Germany are the 2014 world cup champions after defeating Argentina by one goal scored by Mario Gotze in extra time.
Argentina and Germany were locked at 0-0 at fulltime time in the World Cup final but Mario Gotze scored a late winner at Extra Time to help Germany win the World Cup.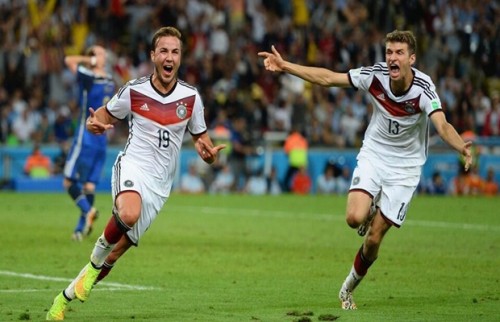 Despite Germany having gone into the game on the back of a 7-1 humiliation of Brazil, it was Argentina who had the better chances in the first half – with Gonzalo Higuain breaching goalkeeper Manuel Neuer's net, only for the goal to be ruled offside.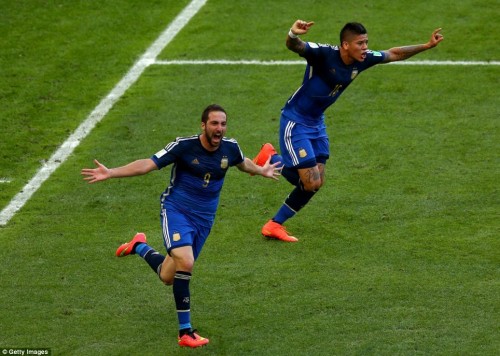 Thousands had crammed into the world-famous Maracana stadium in Rio de Janeiro, with millions more tuning in around the globe and fan parks packed on Copacabana beach, Berlin and Buenos Aires.
A 79,000 sellout crowd watched the game from inside the ground, while up to a billion more were expected to tune in on television, potentially making it the most-watched sporting event ever.
Unfortunately it was the late goal by Mario Gotze that shut Messi's and Argentinas dream to win a world. What a beauty they called it after a great pass from Chelsea player Andre Schurler.