The mix genius DJ Sadic, chosen to be the main disc jockey of Groove tour Eldoret managed to minister to over  23000 people who had turned up for the event held at the Eldoret Sports Club.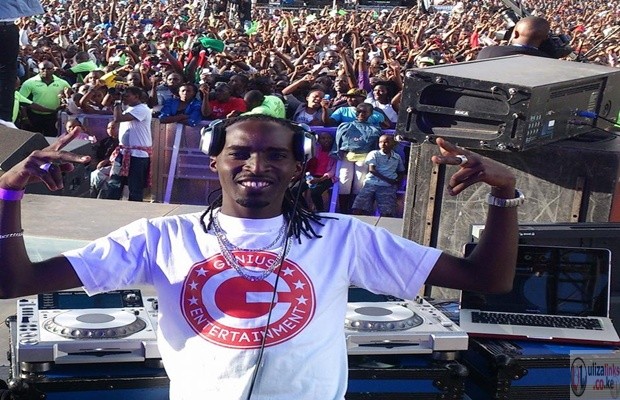 Dj Sadic who has been nominated in the Groove awards Dj of the year category was able to show the Genius effect that God has blessed him with to the thousands who came to worship.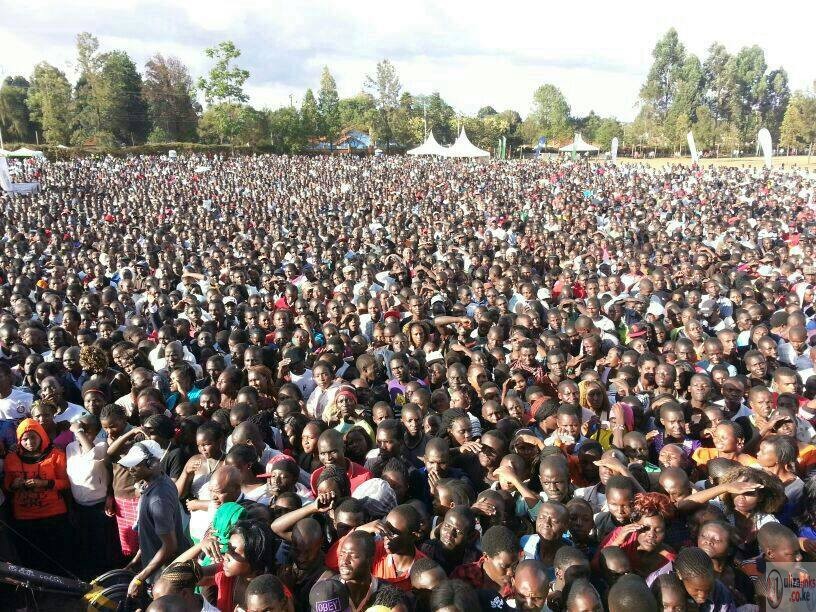 With a line up containing artists such as Bahati , Lillian Rotich , Size 8 , Dk Kwenye Beat among others the Genius Effect was a great iciing to the cake that was set to be served to the crowd that turned up.
Placing his skills on the decks, Sadic made sure that the crowd had one thing in mind i.e true gospel music. Through that many people gave their life to Christ crowning a great ministry at Eldoret.
After the event Sadic said : "He was honoured and humbled to be part of the experience."