They call him the Mix Genius and now he has set a new mark as his total number of fans has reached 100. DJ Sadic has joined the club of gospel public figures in Kenya who have clocked 100,00 likes on facebook.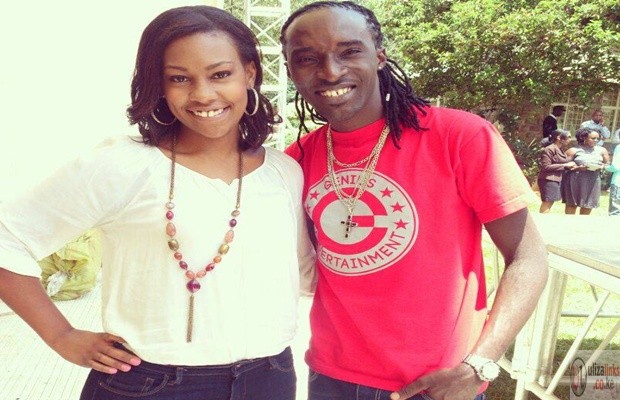 DJ Sadic has joined worship singer Gloria Muliro (102,000 likes) and NTV cross over 101 disck jockey DJ MO (103,000 likes) who were the only two to have over 100k likes on facebook.
Starting small is one thing as it later grows to become something big just as the parable of the Mustard seed in Mathew chapter 13.
Social media has created interaction among people in which they create, share or exchange information and ideas in virtual communities and network. This is so amazing to have gospel ministers with more likes as it helps in spreading the word of GOD to masses.
Other artists to nearly reach that will be Kambua who is at 92,000 likes.
Watch his mixtape below