Garbage and filth surrounded their makeshift shanty in a small-scale dump in Kigali, Rwanda. Five years ago, three street boys, David, Pacifique, and D'Amour lived in this squalor, their minds obsessed with survival and numbing their pain.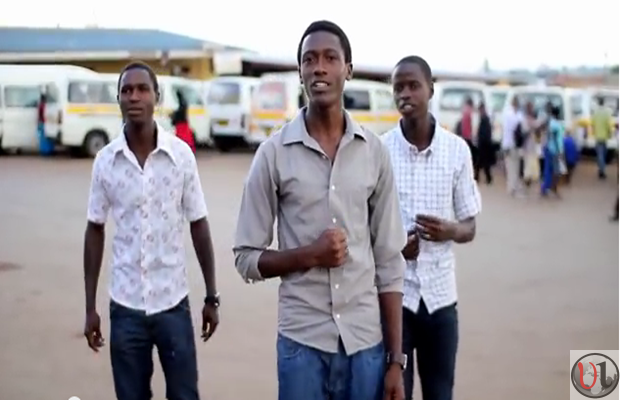 After they were taken in by a ministry that operates a small home for wayward boys, they never dreamed they would one day become gospel artists, with their first song receiving local radio play.
They had no hope in life before they approached a children s home Hope of Life Ministrys (HFLM), based in Kigali. HFLM's aim is to transform the lives of vulnerable street kids by providing housing, Christian counseling and discipleship, and resources to break the chains of poverty.
Last year the three boys formed a gospel band called Shining Hope and produced their first song, "You Are Precious," singing about their transformed lives since they began to follow Jesus.The aspect of recording a song made them be so excited since its something never believed could ever happen in their lives.
A volunteer at HFLM brought Shining Hope's song to a gospel radio station in Kigali. The radio host loved the song, partly due to the boys' story. He invited the band to come in for an interview the following day.