We have had Bahati, Willy Paul and now it reached a point that many were asking who is next kid on the block when we talk of the gospel industry. Worry not anymore as we now present to you EPHY YOUNG an artiste that is not so new to your faces but has grown through the right paths to establish his career as an artiste while still studying in school.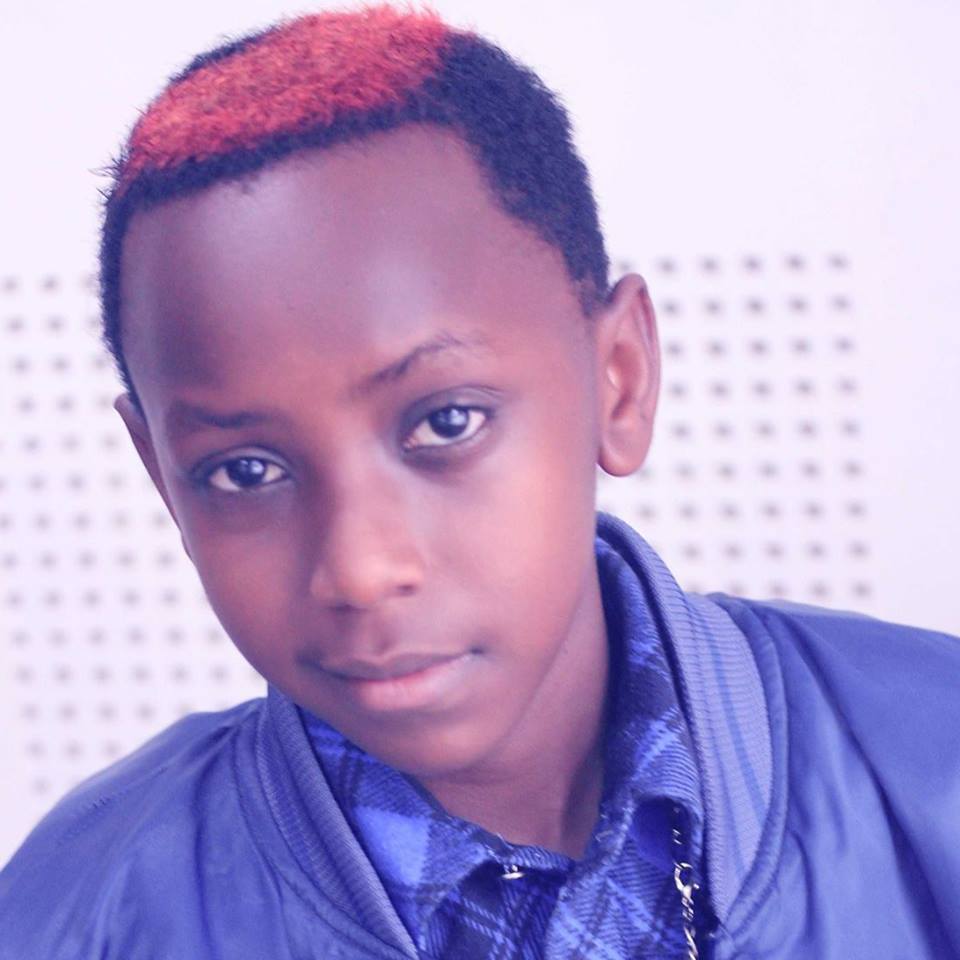 You might have heard him before in the famous song called Wololo with gospel mentor Roughtone and through that Ephy Young name started attracting attention. Only 14 years old and already having done a collabo with Rufftone well that is a big milestone for the young lad.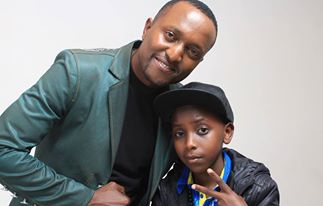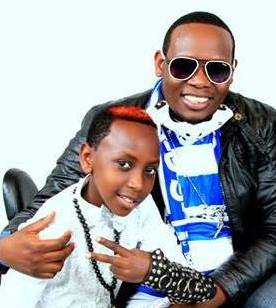 Now he is back with a new song called Cheza Na Yesu meaning 'Dance with JESUS' in Swahili that aims to spread the message of praising Jesus through dance.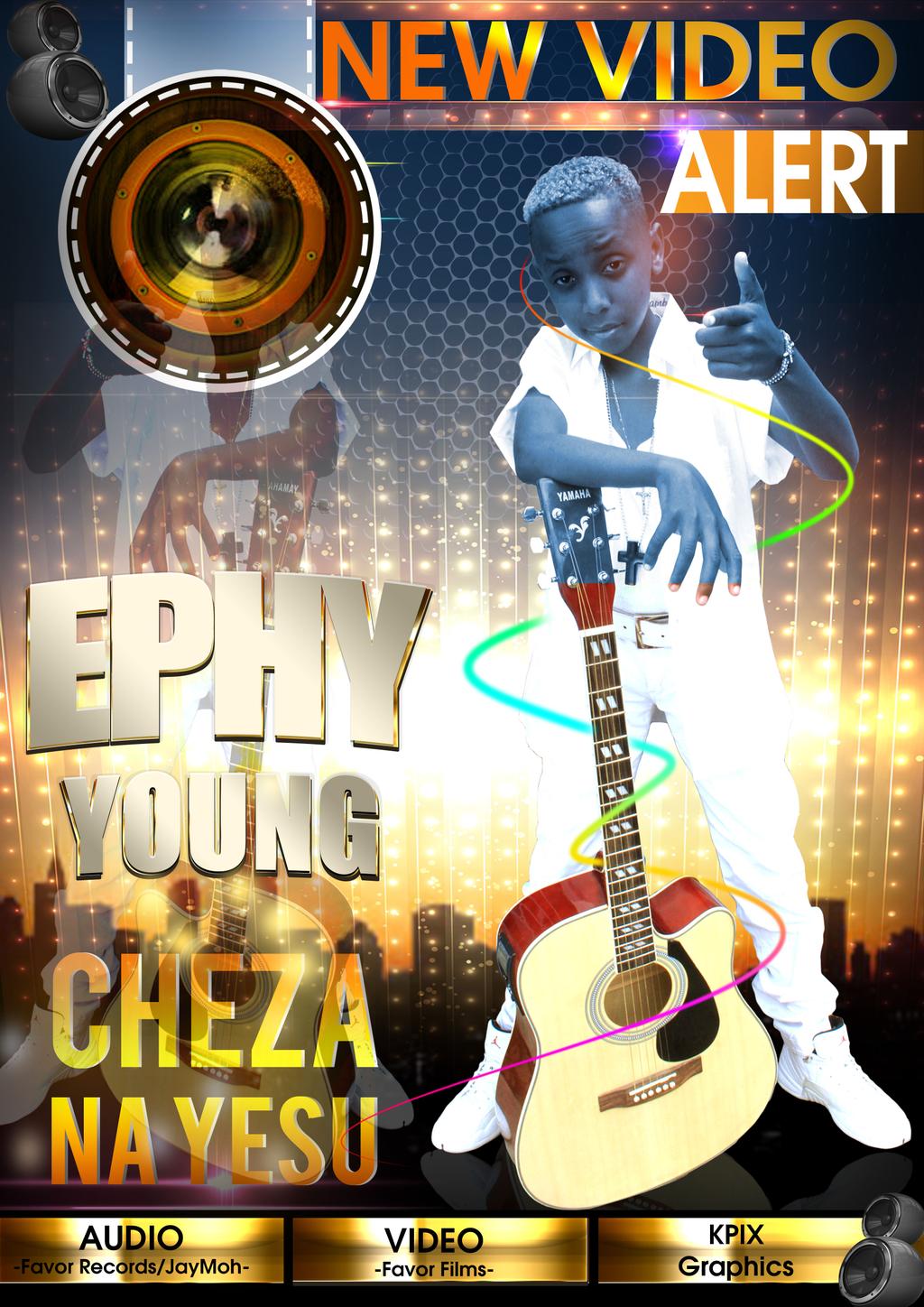 WATCH OUT FOR THE NEW VIDEO.