Churchill show is the biggest comic show in Kenya with the proprietor Daniel Ndambuki taking center stage every Sunday when NTV airs the show at 8PM. The show has over the years grown into major heights- having hit 100 episodes in February- and given many comedians a platform to grow but among all of these comedians there is always one who stands out among the rest.
Uliza Links had to review the comedians and this is our top 10 list of comedians who will always you burst into laughter.
10.  Proffessor Hamo
With the act of him imitating a professor, Hamo has really come up a voice to reckon with on Churchill show.
9. Zeddy Comedian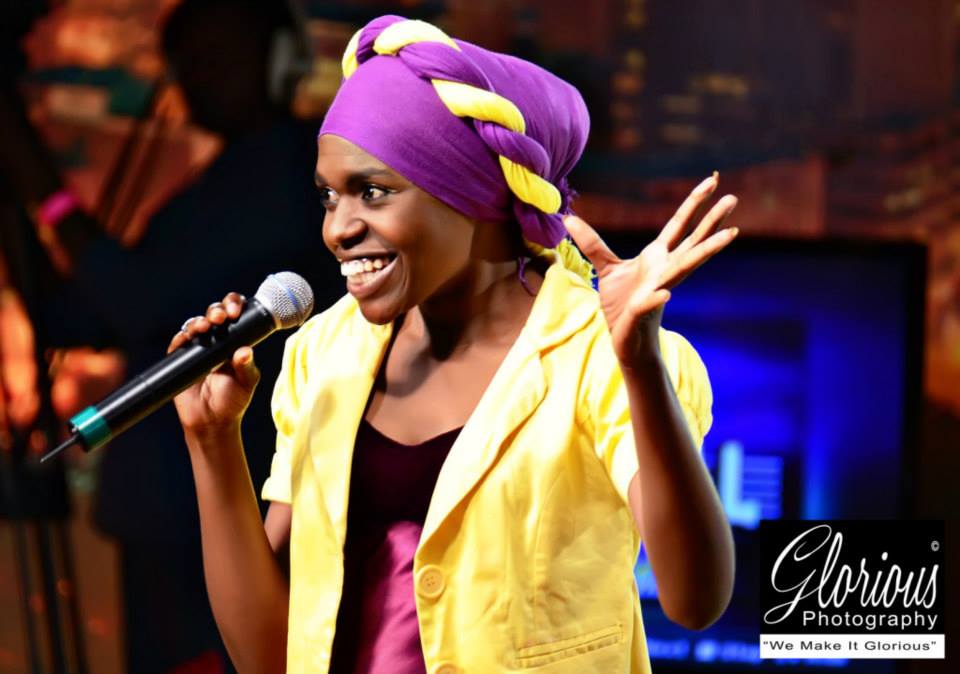 Little would one have known that a lady would come on top when it comes to comedy and Zeddy has surely shown that this game can also be run by ladies. She comes at number 9 on Churchill show
8. YY
Who would have thought that a black Michael Jackson would crack you up ? YY has surely shown that continuous efforts and auditions can surely rise up a talent to be the best in the industry.
7. Butita
From his jokes of Kariobangi and East lands Butita has surely mastered the art of comedy and how to make his audience laugh by connecting what happens on the ground with what people can relate with.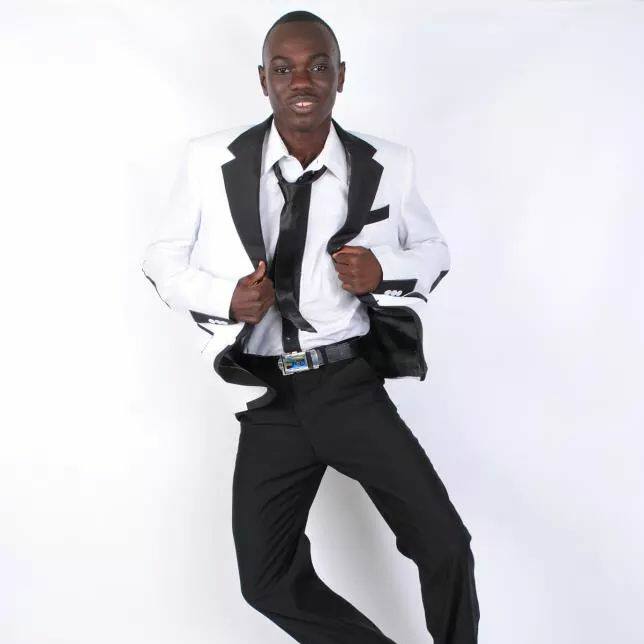 6. Rib Krakaz
This will surely be the best group of comedians that will ever grace the the industry. From the days of Naswa to the the stage of Churchill show these comedians are creative and their art of marching and imitating what people do on a daily basis is a true character of comedy that many would always love to see.
5. Njoro
Talking of the stories of his dad fighting with the landlord and with the neighbors, Njoro's voice in comedy has risen as a guy who would take you from your chair to your carpet when narrating his stories.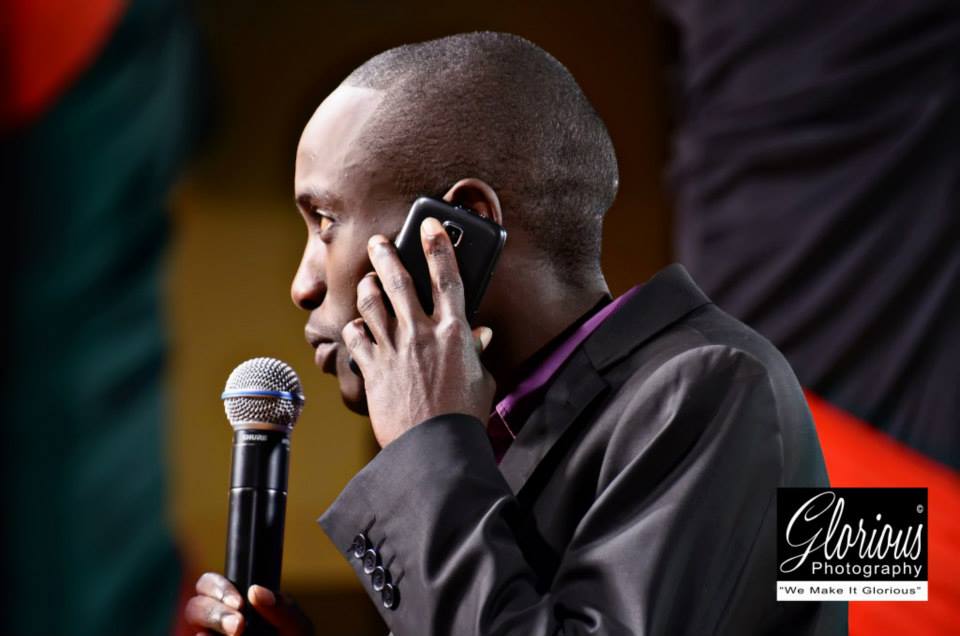 4. Sleepy David
Always terming himself as a P.A of Chipukeezy Sleepy David is truly funny. He can pick a trending topic and make a joke out of it. Be it a pastors sermon or a story that everyone has been talking about. Sleepy will for sure always stand out as a great comedian.
3. Karis
"Hambari Ngani" is the intro that Karis would use when he enters the stage and how diverse is Karis such that he can pick a joke from North Eastern combine it a Meru accent and still make the audience laugh.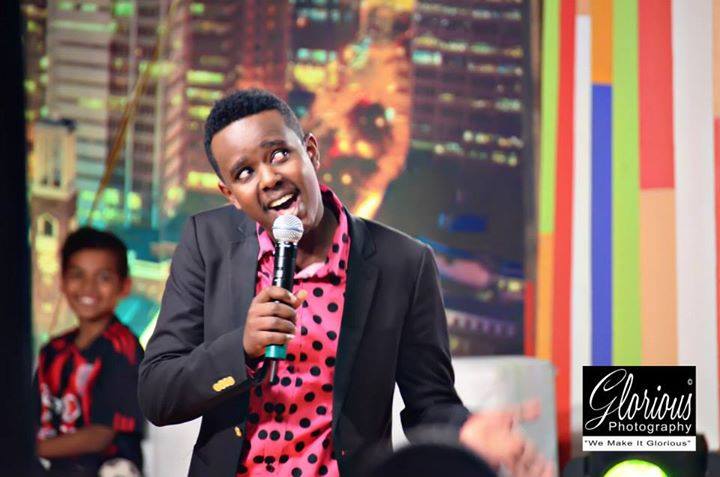 2. Fred Omondi
Back in the limelight after he left Churchill show to start his show on KTN, Fred Omondi will always be a top comedian as his art is not limited to any location or tribe but he can take you from Kisumu to Nyeri and still make you laugh. He even helps his brother Eric Omondi come up with Jokes when they are brainstorming.
Fred is number 2
1. David The Student
Why lie,  for now David the student is best comedian that is currently huge on Churchill show. Who would have thought that the word 'stupid' would become such a big word in comedy and not an abuse. David Student has grown from just being a comedian who can come and give you one or two jokes but can actually take over the whole show by incorporating the audience into it . If Churchill was to leave the show, David Student would surely one of the best choice of a host for the show.