Award winning gospel singer Emmy Kosgei Madubuko launched her new album DVD Sobei Cheiso yesterday at NPC Valley Road in a ceremony that was graced by thousands of friends and fans. Emmy Kosgei celebrated her 10th Anniversary in the gospel music ministry at CITAM where she launched her previous album called Ololo.
Photos Courtesy : Robert Alai
In red she graced the stage joined by her crew members who are  more than family to give the guests a taste of what to expect from her new album Sobei Cheiso. The wife of former prime minister Ida Odinga was one of the special guests to enjoy the live performance and she was joined by Emmy Kosgei's husband Anselm Madubuko and her parents.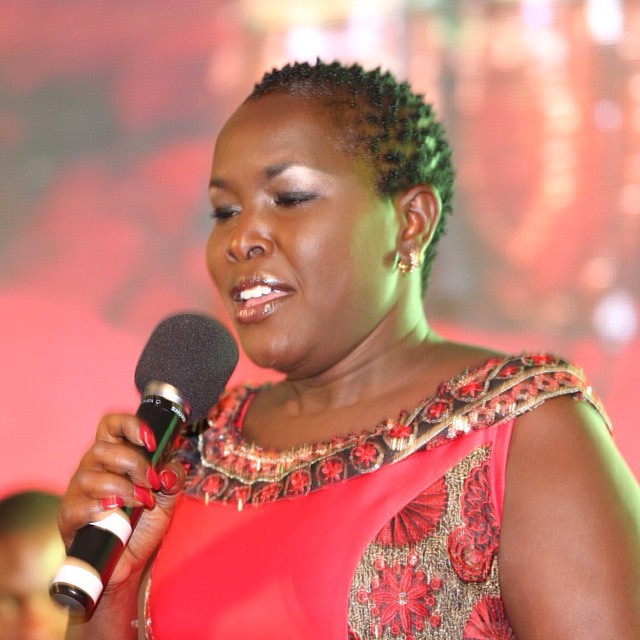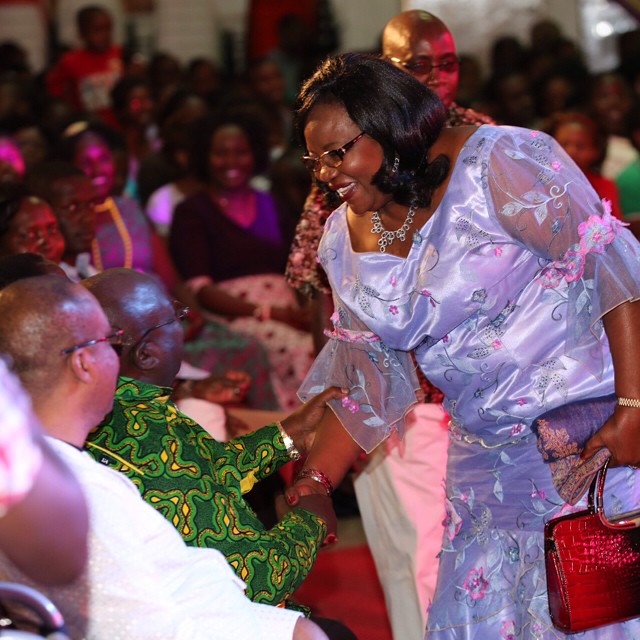 The live music from the band was another thing that Emmy Kosgei has been working on and in deed the execution was perfect. Joined by other artistes like Sarah K , Eunice Njeri and Vicky Kitonga the performance lit up to wow many who had turned up to worship and praise the Lord.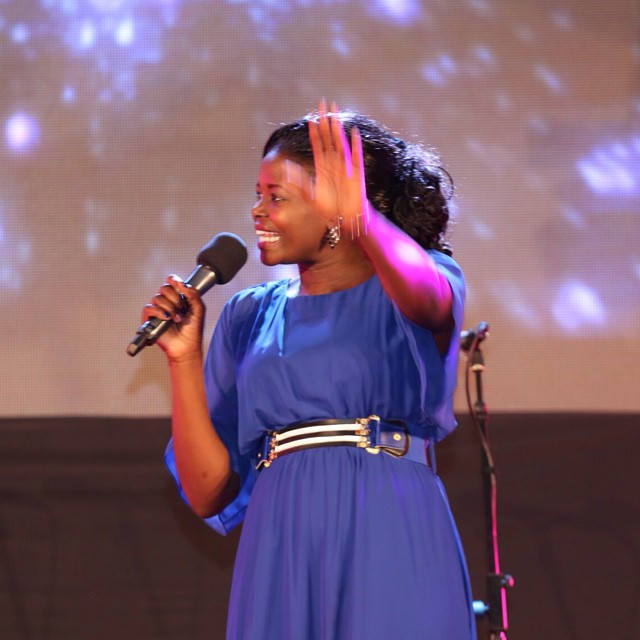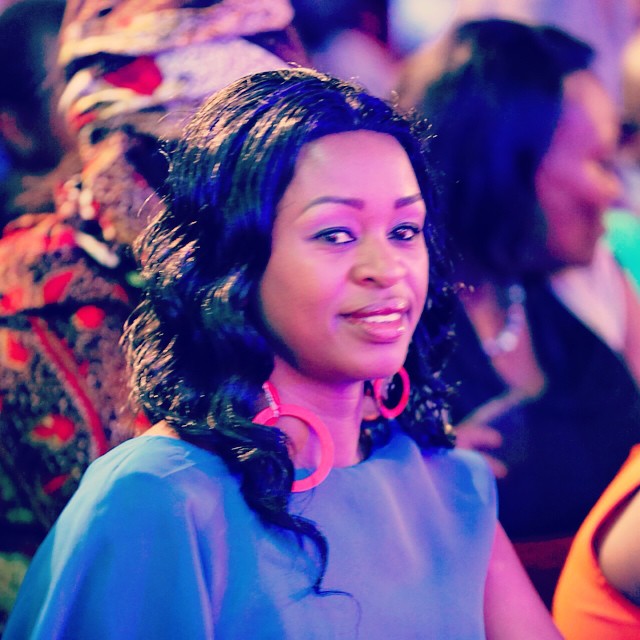 A documentary was aired to the great audience too that covered Emmy Kosgei's journey in music from year 1 to 10. The journey was quite memorable as one would notice the far that Emmy Kosgei has come from while watching her previous videos and the current ones.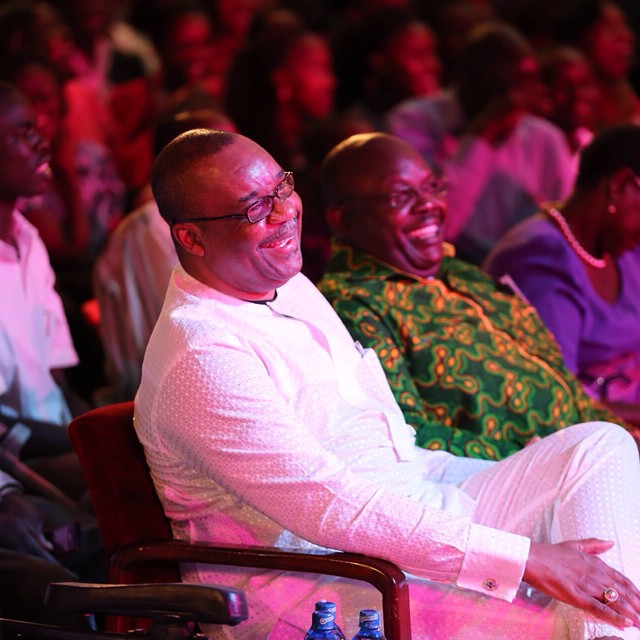 With the emcee being Otoyo Captain of Offside many artistes were shortlisted to perform who included Alice Kamande , Mbuvi , Eunice Njeri , Juliani , Mary Atieno and DJ Mo was on the decks.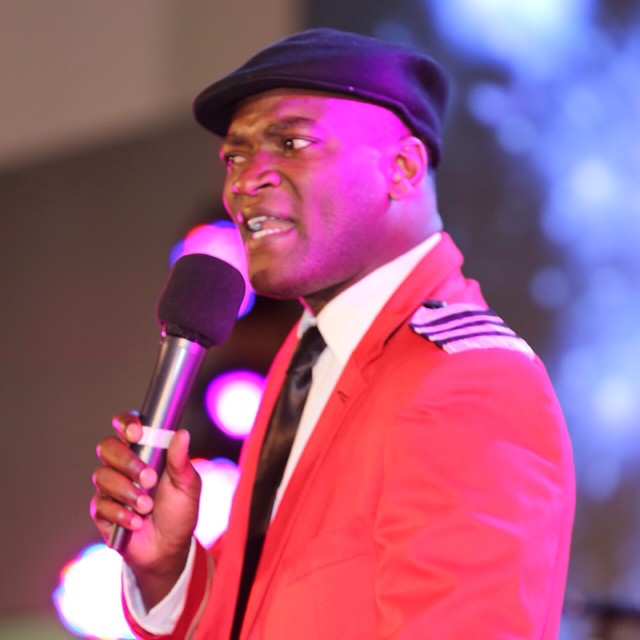 What an experience this was and it was all dedicated to the fans who were not charged at the entrance.