Love comes from one heart and is shared to another and that is when one has to make the decision of saying the lovely words "Will You Marry Me".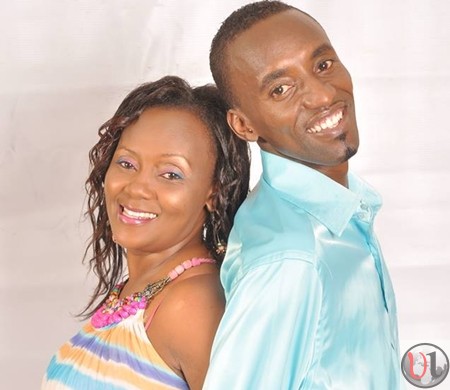 Princess Farida who rose to fame in the 1990's as the Queen of Chakacha in the secular world will be marking that special day when she met the man of her dreams. Love has no limits and that is what this lovely couple shares when her husband loved her the way she was. 9 years ago they took the vow to love each other as husband and wife and today they are celebrating that union.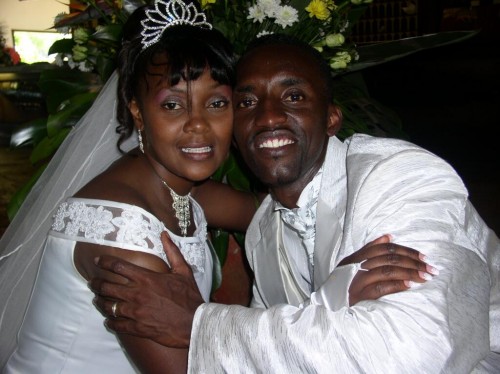 Princess Faridah has released two videos currently "Maisha Bila Wewe"  and "Bwana Wa Mabwana" and will be releasing her next single done by producer Bizzy B.