News this morning is that former queen of Chakacha Princess Faridah was robbed last night in the CBD by two thugs at around 9pm.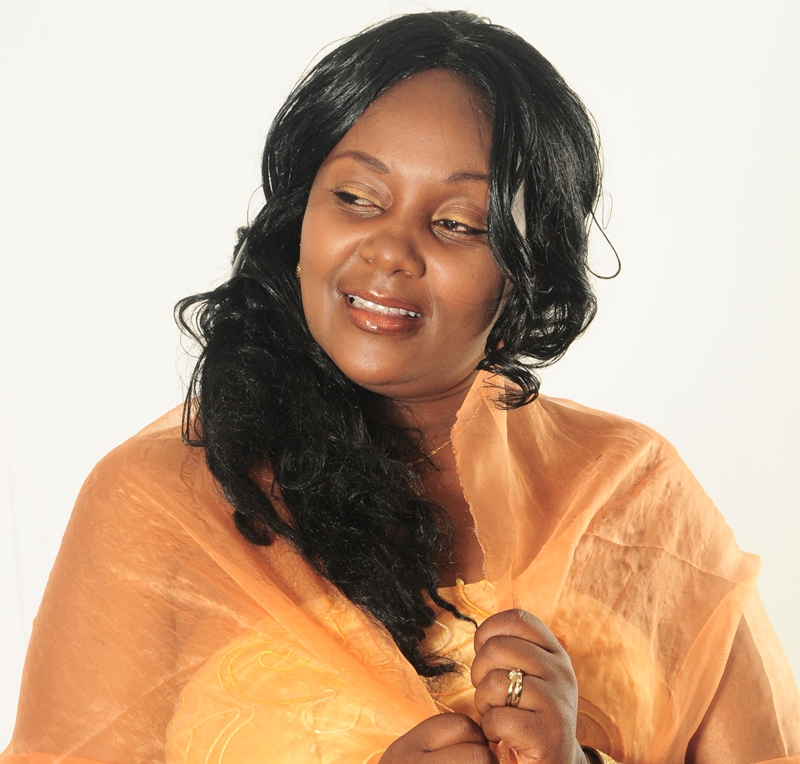 Princess Faridah who is known for her song 'Bwana Wa Mabwana' was caught with shock on Wednesday night when she found her car broken into and valuables missing. Little did she know that while she had parked her car at City Market and left to grab something that two thugs would break into the car and collect what they saw was valuable to them.
The thugs took her wallet among other things but it seems their 40th day of stealing had finally reached. A good samaritan had spotted them breaking into the car and sounded the alarm to the pedestrians.
After a couple of minutes of running round in circles the two thieves were finally caught and unlucky for one who was a lady she found herself beaten by pedestrians leaving her wounded before she was taken to Central Police Station.
Speaking to Uliza Links Princess Faridah said :
I am still shocked with the incident but I thank GOD for my life. I was able to recover a few items including my make up bag and wrote a statement at Central Police Station.
Princess Faridah had recently toured CBN studios in USA where she met the celebrated Pat Robertson in a journey where she spoke about her music and conversion from Muslim to Christianity.
We thank GOD that she is okay.