Former Queen of Chakacha Princess Faridah whose life story is a living testimony of how GOD uses people to change lives has landed a job as a tv host.
Princess Faridah

who is known as a dancer, singer,mentor and writer  surprisingly has more than 4 talents in her closet of "talents".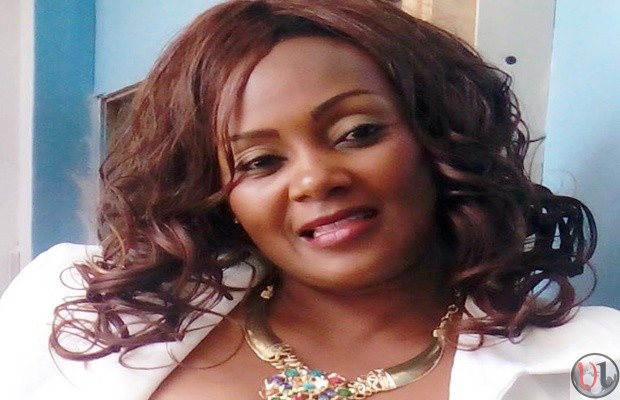 GOD has blessed the "Bwana Wa Mabwana" singer as now she will hosting a gospel show called "Melodia Mix" on K24. Melodia Mix show is the freshest gospel MIX TV show. Melodia Mix is a gospelTV show aired on QTV and KBC every Sunday from 8:30am and on k24 from 9:30am to 10:00am.
The show's main aim is to promote gospel music as they try to sell music during the show combining a countdown and interviews. Princess Faridah adds a great taste to the show as she engages the audience through preaching the word of GOD.
GOD Bless Faridah.