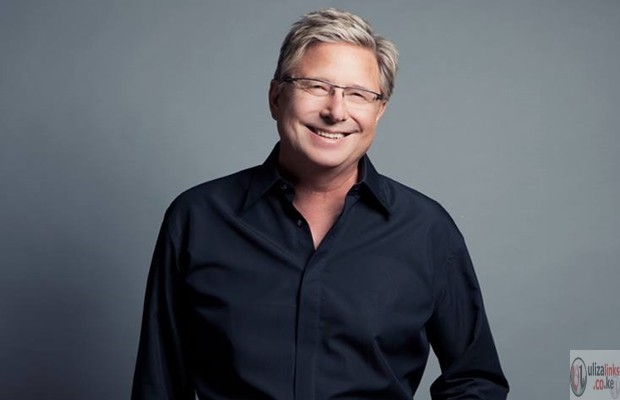 Don Moen is coming to Kenya.
As a christian who loves his worship music it has always been my prayer to watch him worship with us and it seems my prayer has been answered.
Don Moen will be to Kenya This May, for the first time in a worship concert that will be held in Mombasa on 1st and 2nd May . In a video sent to ICC Church Mombasa Don Moen confirmed his attendance by stating that GOD has made a way and he will be coming with his friend Lenny Le Blanc.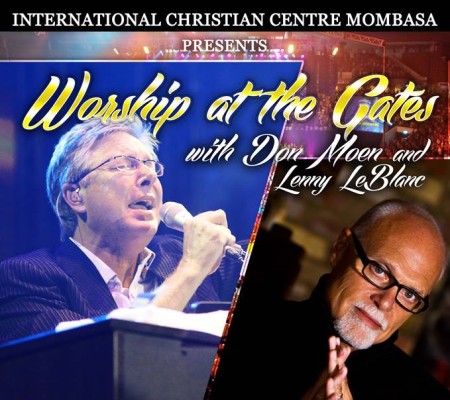 Donald James/Don Moen is an American singer, songwriter, pastor, and producer of Christian worship music and is famously known for his song GOD will make a way. His concert will be held at Mbaraki sports club with ICC church Mombasa being the major sponsors of the tour.
Tickets: ADVANCE 1000/= GATE 1500/= VIP 2000/=
Tickets available at ICC Mombasa, KT Plaza 4th floor or by calling 0711443459
Moen's first album for Hosanna! Music, Give Thanks, became the label's bestseller. He followed this with a number of successful albums of his own including two, En Tu Presencia and Trono De Gracia, in Spanish. God with Us won the Dove Award for Best Musical.
On an Asian tour in 1999 he recorded The Mercy Seat at Singapore Indoor Stadium in Singapore and Heal Our Land at Yoido Park in South Korea, which was released in 2000. One of Moen's albums, I Will Sing, was recorded at Christian Broadcasting Network.