So they say when its April 1st, You know it is ? It's Not The Trend but the best of all pranks.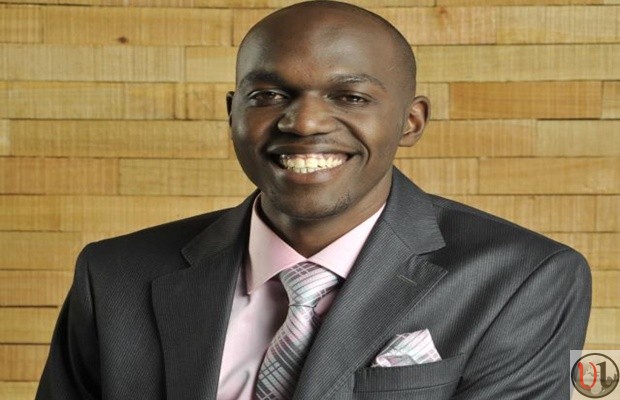 NTV news anchor Larry Madowo surprised his fans with news that would leave his loyal fans heart broken. Larry posted on his social media accounts that he would be leaving NTV Kenya and join a team that will be starting a new newscast in Rwanda probably "NTV Rwanda".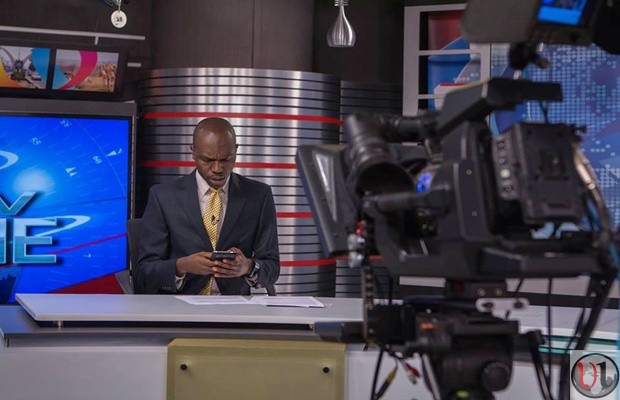 In the process you would have found yourself believing this because it looked convincing if you didn't know what date yesterday was.  The other reason to make you fall into this chain was that he was actually in Rwanda at that moment.
This is what Larry posted :
I've always loved Rwanda and now, I get to stay. I have agreed to lead the newsroom of a new TV station opening here in June. So long, Kenya
The fans and followers felt into the trap as you could see from the comments.
Okwonko Kabaila got me lol..
Winnie Mbithe wow. gud to know thanx I never knew why Icalled foooooooooooooools day
Edward Nkonge You got me
Sadique Mwiti i just admit you got me…
Anne Nyamu Wee come back to Kenya. This is where you belong!!! How do you expect our weekends to be…. without the trend of course?
That was a good one.