BIGMAN SAM-L is the vision bearer of the BACK TO BASICS CAMPAIGN aimed at resuscitating the culture of mentor- mentee program by inspiring and motivating a sustainable purpose-driven generation that has been molded by the right hands.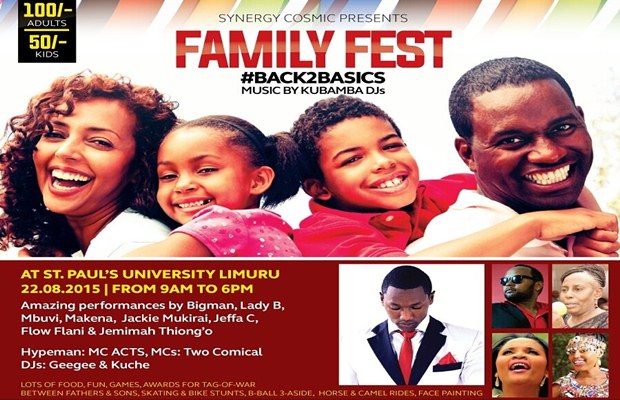 BigMan Sam-l will be holding a family fest at St. Paul's university on 22nd August where he will featuring other artistes like Mbuvi, Makena, Lady Bee, Jemmimah Thiongo among others.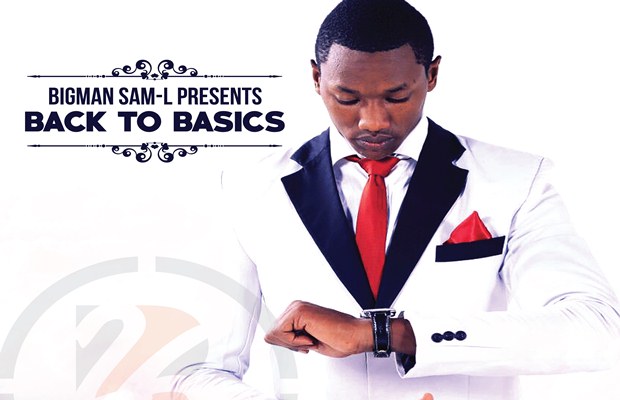 Lots of food, fun, games, awards for Tag-of-war between Fathers and Sons, Skating and Bike Stnts, B-Ball, Horse & Camel Rides and Face Painting.
Time is 9am to 6pm.