A noted bishop from Dallas, Texas said that the film Fifty Shades of Grey could be a sign that the end of the world is near.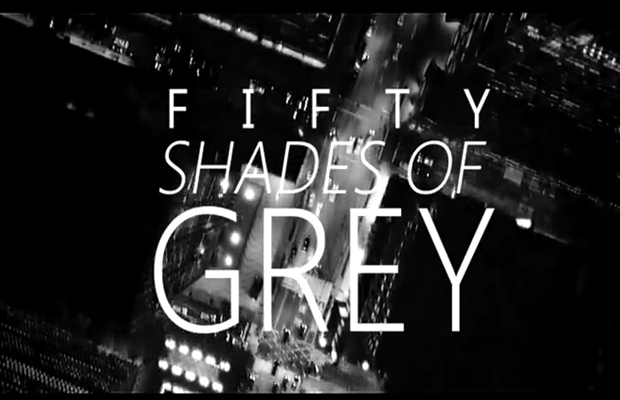 According to Pastor Robert Jeffries of the First Baptist Church of Dallas, Fifty Shades of Grey constitutes one more factor in the string of moral and cultural signs that herald the coming of the apocalypse as foretold in the Bible.
"I just think this movie may represent a new low in popular entertainment," Pastor Jeffries told Alan Colmes in his radio show last week.
"I'm just saying the Bible prophesied that in the End Times, there will be a lack of moral restraint, and I think we're seeing that manifested in so many different ways," the pastor explained.
Jeffries is one more voice to the many others that are criticizing the controversial film, which is based on EL James' trilogy of novels. Criticism is particularly focused on the abusive relationships between the two characters, Christian Grey and Anastacia Steele.
The film has already been banned in Kenya and Malaysia because of its "pornographic" content, while various groups in the United States have called for its boycott on its release.
ADVICE : DO NOT WATCH IT