The little blessings of the festive season have showered upon Emmy Kosgei's family as her sister has just given birth to a cute baby. Chebet Kibet who is the young sister to Emmy Kosgei delivered a bouncing baby boy on the wake of Monday morning bringing delight and greater joy among the Kosgei's.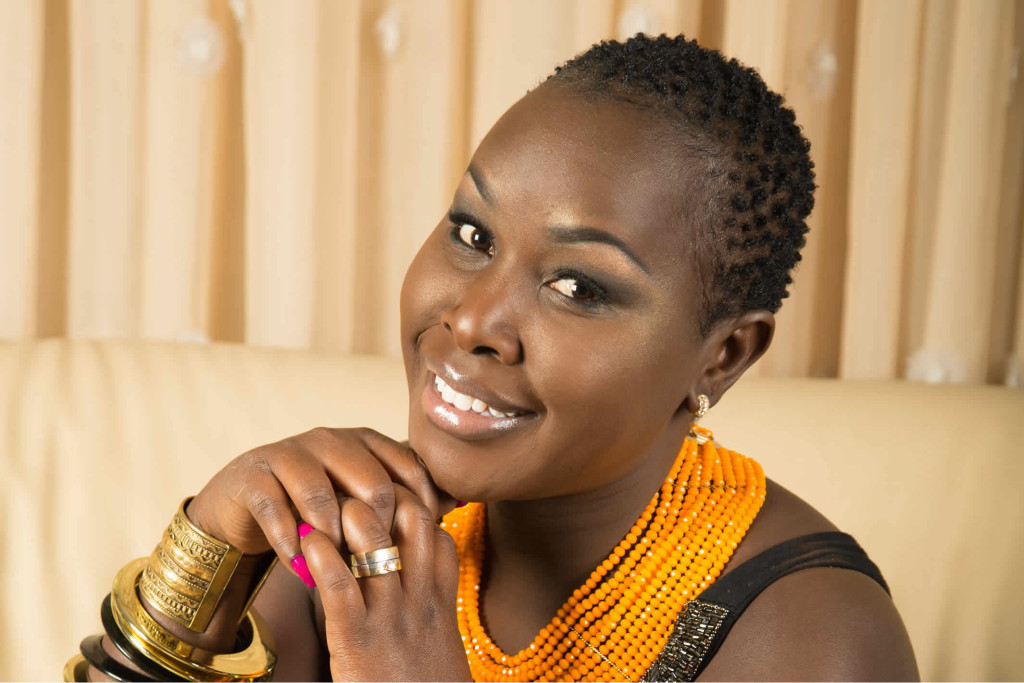 Kadogo who is a make up artiste and Emmy Kosgei's official designer broke the news as she personally went to the hospital to stand in for Emmy who left the country a few days ago to meet her other family in Nigeria.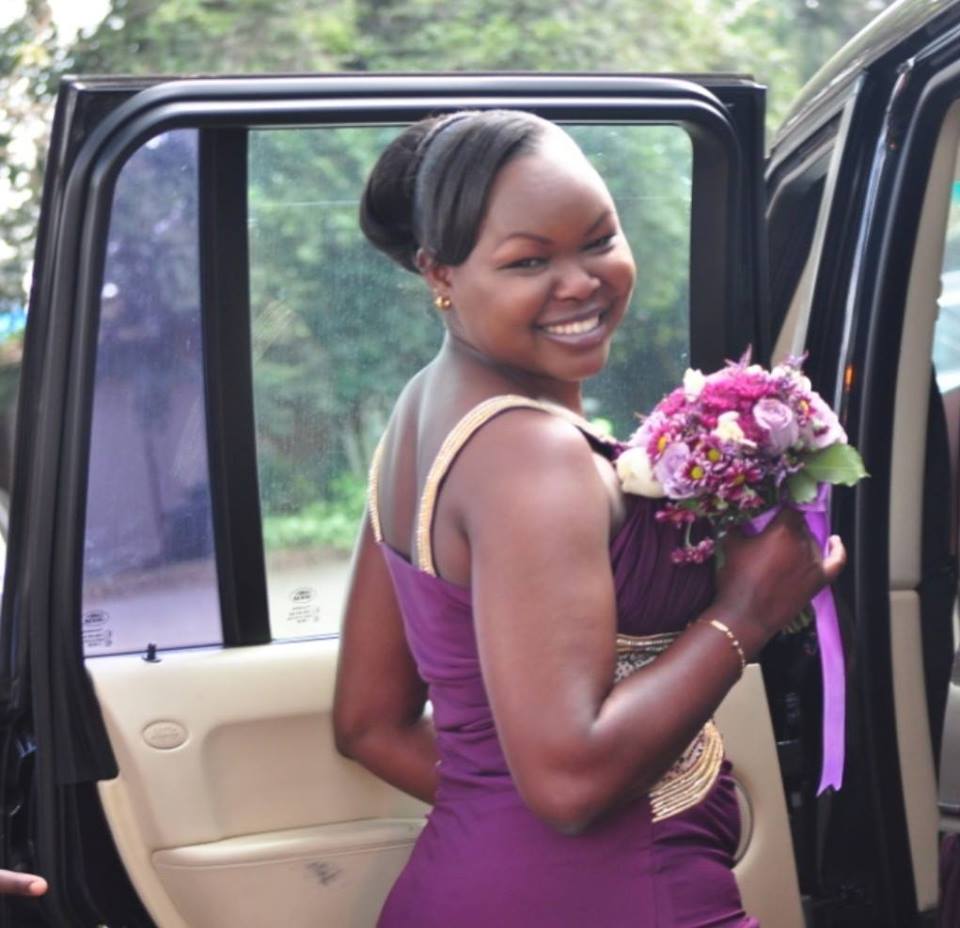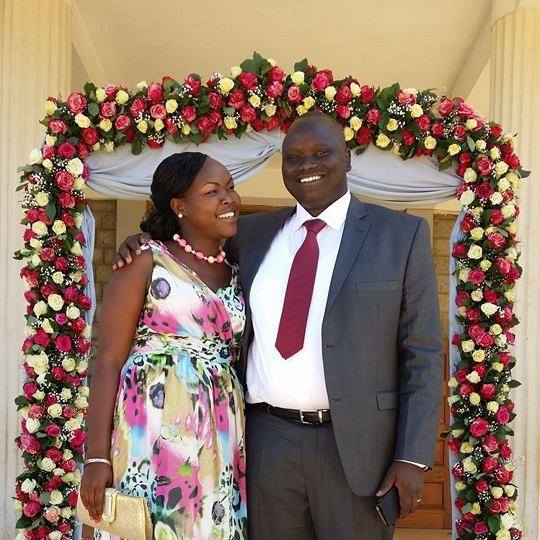 The baby has been named Kylan Kibet taking the name of his dad who is called Lawrence Kibet.
The name Kylan is an American baby name. In American the meaning of the name Kylan is: A place-name referring to the narrows; a wood or a church.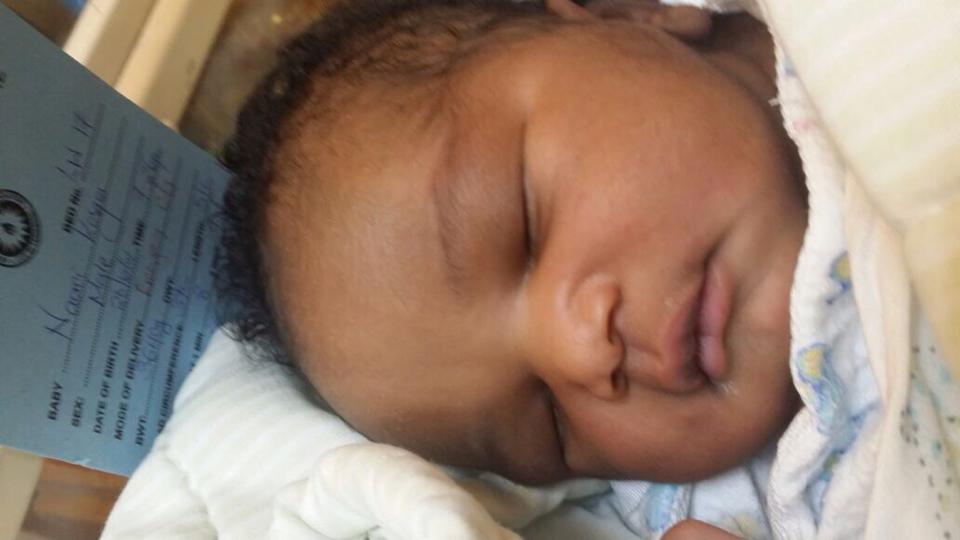 People with this name have a deep inner desire to use their abilities in leadership, and to have personal independence. They would rather focus on large, important issues, and delegate the details.