Oprah Winfrey might never have become one of the world's most powerful women and renowned media empress inspiring countless lives if she hadn't grow up in the church.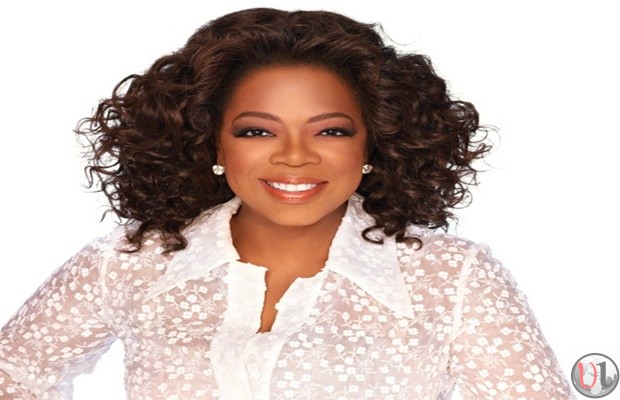 Winfrey, the 61-year-old OWN network CEO, is gearing up for the launch of her new "Belief" series set to air later this month that's said to "explore humankind's ongoing search to connect with something greater than ourselves," and has been sharing her own spiritual experiences with her fans.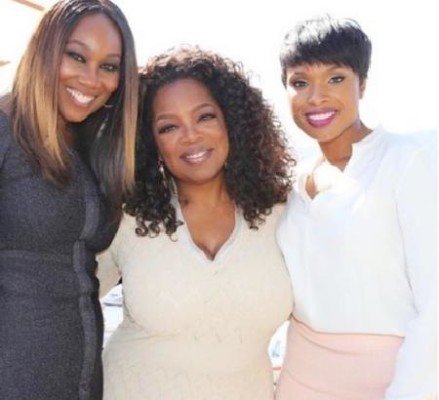 "Today, I feel the fierce love of all that is God so deeply, so strongly and so purely in my heart that it lifts and carries me. Sometimes I actually feel weightless in the love that is God, because I feel it in all things," an emotional Winfrey said in a video shared with millions of Facebook fans.
WATCH IT BELOW
Oprah's Belief Story #3 Fierce Love #beliefstories

Posted by Oprah Winfrey on Wednesday, September 23, 2015