Kentizol as popularly known is a father aside from the normal path of music that many have recogniosed him with. Being a christian artiste Kenti decided to take the responsibility of taking care of his daughter singly unlike the norm where some men shun away from that.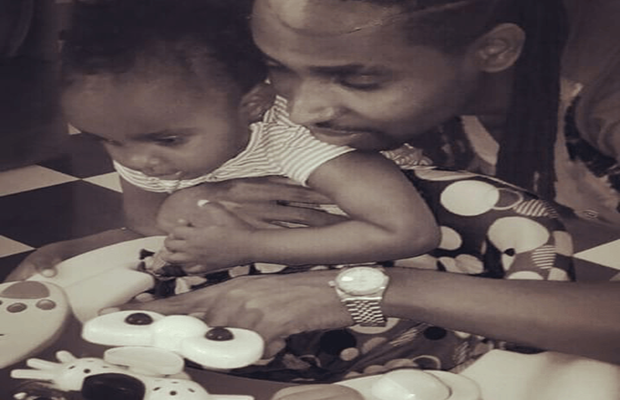 Kenti had previuosly been part of the famed group called MOG before they split up this year and joined different labels to continue with their solo musical journey.
Kenti who fathers a beautiful child by the name Bria shared about his first fears when he found himself with a child and how it was an up hill task for him to take care of his baby girl.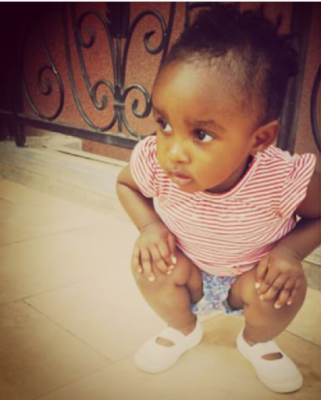 "At first I was scared of being a single dad. I was like how am I going to do this alone ? She's too young and I have no idea how to raise a kid?
Kentizol Kim was confused,scared and mad but found joy with his daughter.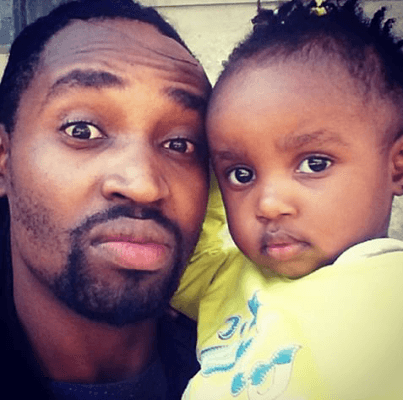 "I prayed and my question was answered. Kim accept your BLESSING. And so i did. I have never been this happy in my life. Bria has been a blessing to me. she changed me.
I'm a better person now because I am loving father."