People come from far and one DJ Moz is a testimony to that as this guy has moved from walking on a pathway to riding on a highway. DJ MOZ who is the man behind Kubamba Krew, started his career back 14 years ago in which he says "GOD brought him from a club to minister in the church."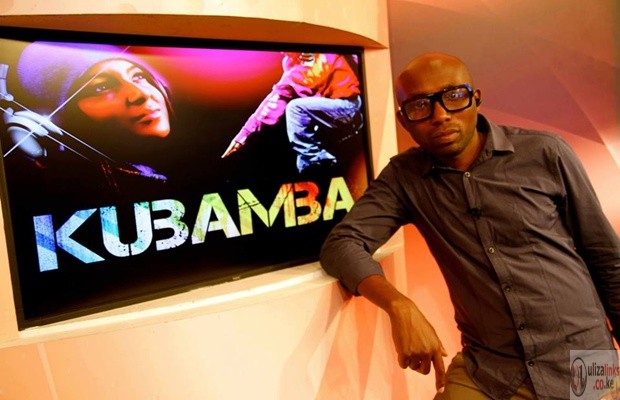 This picture surely speaks alot to where GOD has brought Moz from. As now he runs a company that offers a multiple of services.
See Moz when he used to walk on the pathway.