Nigerian actor
Jim Iyke

has been delivered from the yoke of the world through Christ when he got born again.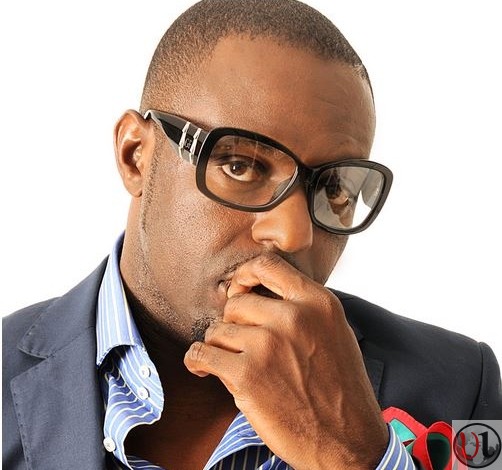 The actor was said to have undergone a deliverance session on Sunday at the  Synagogue Church of All Nations (SCoAN) headed by Prophet TB Joshua.  Report came in from TB Joshua ministries facebook page
NOLLYWOOD SUPERSTAR ACTOR JIM IYKE RECEIVES DELIVERANCE AT THE SCOAN!
As Wise Man Daniel ministered prayer in Jesus' name, Nollywood Actor Jim Iyke, of international fame, was arrested by the power of the Holy Spirit. The evil spirit that had tormented his life for so many years began to manifest, confessing that it was the cause of his setback and disappointment. It confessed that he was the biggest and that it was only God's grace that had kept him. He was delivered in the name of Jesus Christ and immediately knelt in God's presence, appreciating His Creator for his miraculous deliverance. 
According to The Nation (Nigeria) revealed that Jim Iyke accompanied a friend, whose mother was seriously ill to the church where he was caught in the web of what was said to be a rescue exercise.
Jim's friend's mother is said to be on admission at a hospital, in Ajao Estate, from where she was taken to the church, but perhaps due to the popularity of the actor, the church ministers went for him, claiming there was more to his not being married than meets the eye.
A two-minute video on the church's website shows the actor struggling with several officers of Pastor TB Joshua, the head of the church, as they fought to keep him still.
Nevertheless, the actor says he is grateful that he is not part of the 99 percent of celebrities who have not been saved.
"99%celebs awak daily on wet pillows wif fat accts behind Versace shades.Christ made me part of d 1%.Its profoundly disturbing to certain peo[ple]," Jim Iyke concluded.