As a gospel minister I would say the song that brought this two lovely artistes into the limelight was
Sitolia.

Willy Paul And Gloria Muliro have now gone to become male and female artistes of the year scooping other awards too since they did the Sitolia.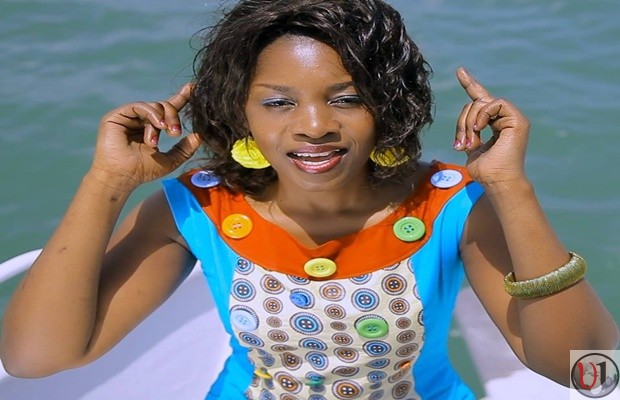 Now they decided to come again and do a new single called Kitanzi to help them mark their ministry together as gospel artistes.
Listen to the new single "Kitanzi" on uliza links .