Award winning gospel singer Gloria Muliro is set to renew her vows when she walks down the aisle to say "I DO" to her better half Pastor Omba. The couple who got married about 5 years ago have decided to get married again in a ceremony that will be held at the end of this month.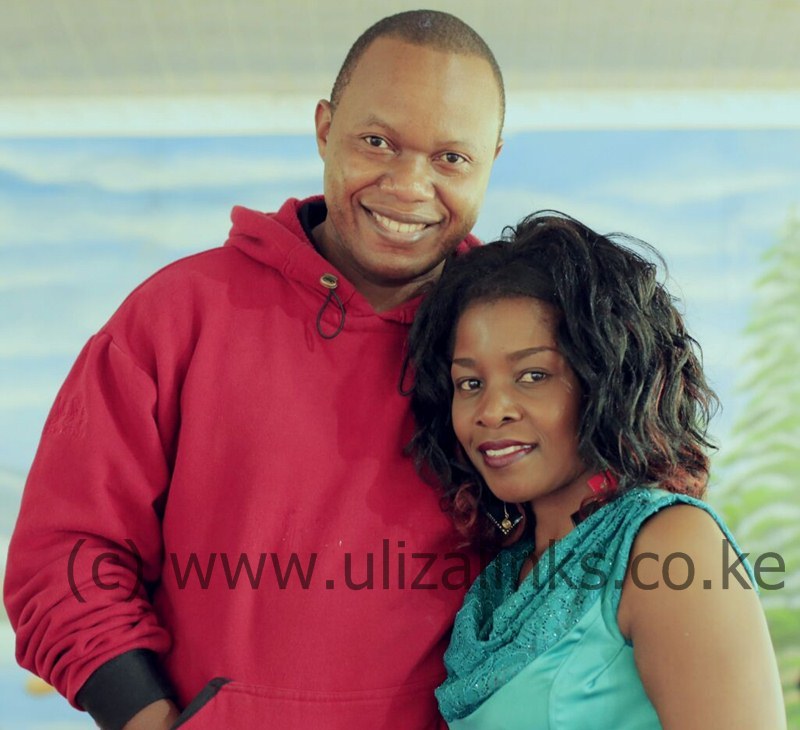 Spotlight Media Video Director Pastor Omba will be tying the knot to Kora Awards Ambassador Gloria Muliro for the 2nd time before GOD after exchanging vows a few years back.  The couple got married 5 years ago at PCEA Guest House In Nairobi West  but for the great love that they have for each other they have decided to get married again at the end of November in a ceremony  that will be hosted at Hilton Hotel.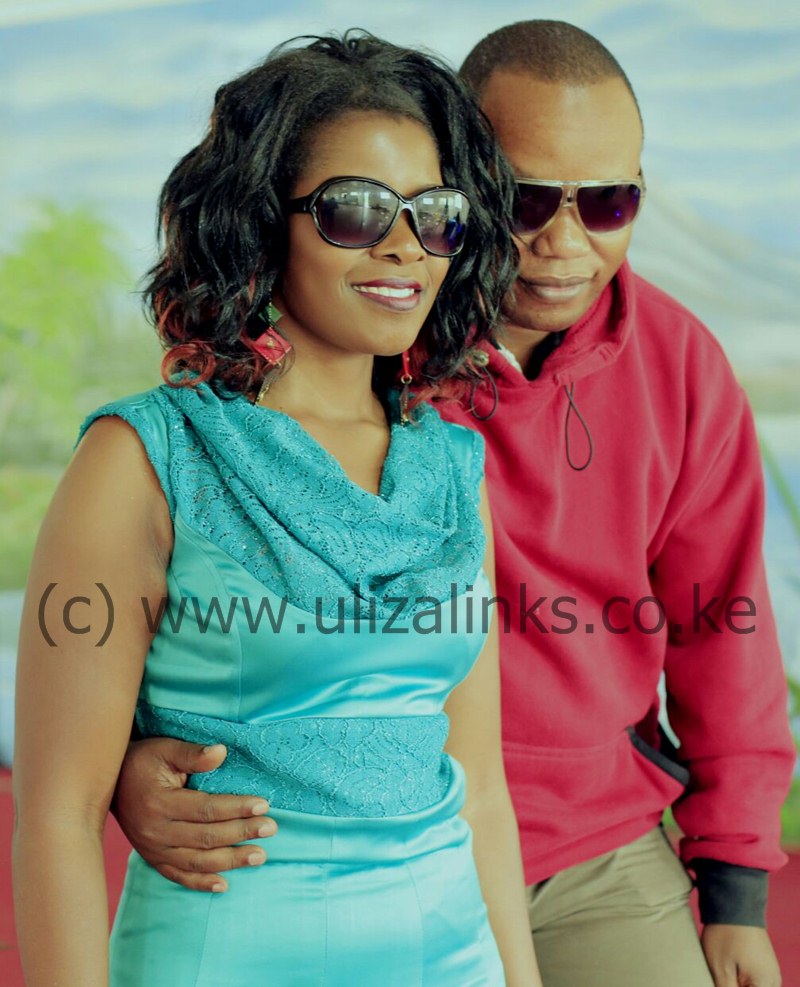 Gloria Muliro on her part has true love for husband in which she stated  clearly before :
"I receive most of my support from Him and I greatly thank the Almighty for sending Him to me.Marriage is Fun and enjoyable. God is the author of marriages, and one should pray for a compatible partner.It should help people grow spiritually and in all the other positive ways."
The wedding is expected to be graced by most gospel artistes in Kenya and some known public figures who will be wishing the couple the best of luck in their marriage again.
What say you ?