From when this story blew out we decided not to write anything about it but after another clip came out that Willy Paul was 'mocking' Bahati in a video recorded a year ago we had to clear the air.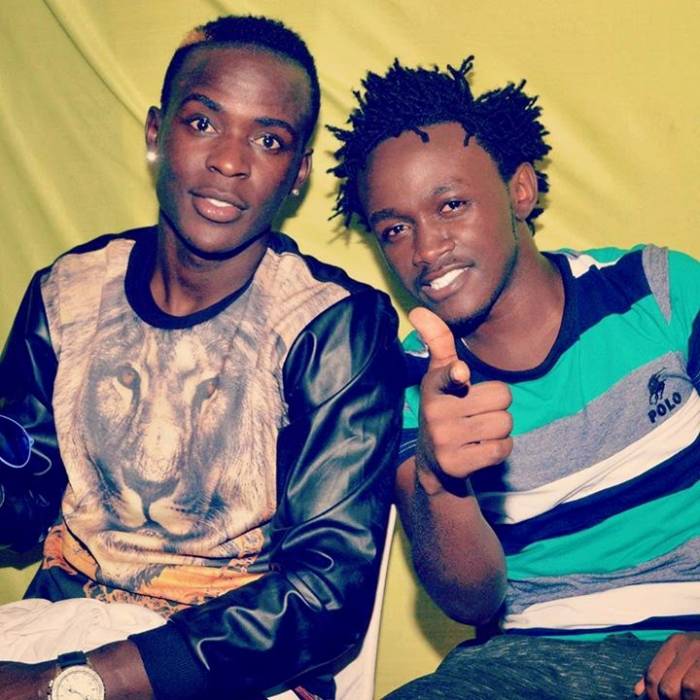 First of all its very sad to even talk about this issue in public but the producer who shot the video has called us to help him clear his name as the video was just a joke.
For the record I have seen most gospel artistes joke about their songs when at backstage, so we should not be attacking Willy Paul for this act. The video was shot in 2014 when Willy Paul was recording Kitanzi video with Gloria Muliro and Arnold Kiddy the video director was part of the team doing behind the scenes video.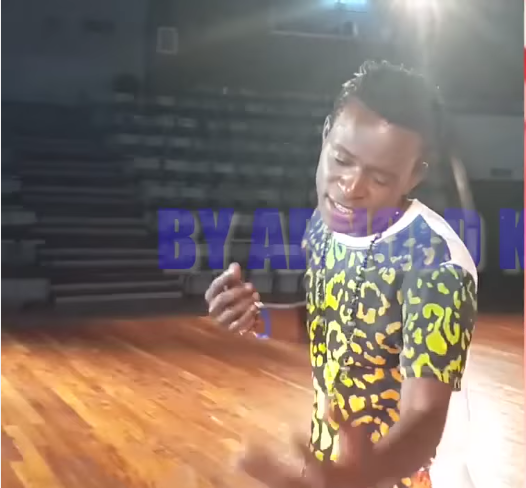 The video was not done out of malice as it was just a joke. The sad thing is that it was re-uploaded at the wrong time.
Speaking to uliza links the video director says :
"Am Arnold kiddy .am a video producer.. I have shot a lot of behind the scenes of many music video including Machozi of Bahati, ti mundu of Mr seed etc.
I currently work with Kenya Television service as a TV producer  and i do produce several programs including Home Hits show that support local talent.
I was part of the crew that shot kitanzi of willy paul and gloria. It was fun with a lot of jokes. During the shoot Willy Paul had a lot of jokes and one of the joke was singing bahati song machozi. Bahati saw it and he never had a problem with it as it was not shot with bad intention.
I did upload it as part of behind the scenein the year 2014 but suddenly the video has spread with my name on it which has made me to be responsible for it.
I would like all people to know that, the video was not done with malice intention."
With this said it would be better that this matter is closed.