Despite growing up in a Pentecostal church that his father pastored, Joe Jonas no longer sees himself as religious, crediting part of his disillusionment to a scandal that rocked the congregation.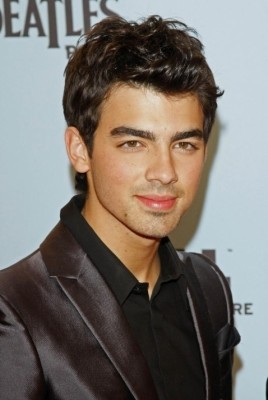 "We eventually left our church, Assembly of God, when I was 14. A scandal had erupted involving stolen money, and it caused a big rift in the church. After that the concept of church really upset me for a long time," Jonas shared in a recent interview . "I mean, I believe in God, and that's a personal relationship that I have, but I'm not religious in any way."
Jonas, who was formerly part of pop rock band The Jonas Brothers, also said that at an early age he felt the pressure of pleasing and conforming to others' standards.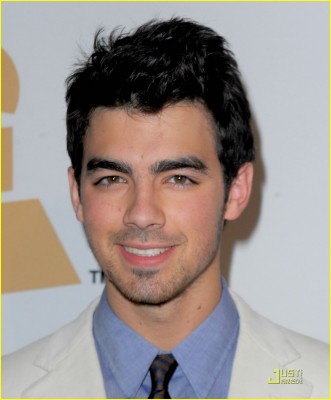 "To some extent, I was used to growing up in public. I was a pastor's kid, so eyes were always on me, even then. I sat in the first pew of the church, and I had to wear a suit every Sunday, because my parents wanted me to be this role model that I didn't always want to be," Jonas said.
He also worried that he would let down his parents, fans, and others counting on him to uphold a particular image if he deviated from those expectations.
"But I had certain obligations at that age. If I ever didn't want to go to church on Sunday, or when I was trying to figure out what religion I wanted to be, or trying to understand spirituality, I would always have to deal with knowing that people were looking up to me," he added.