Kris Eeh Baba mostly known for his song Mmh Baba and Katikia Yesu is one humble and add to that talented brother in Christ.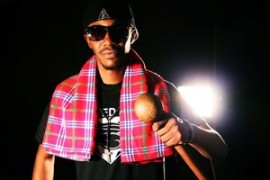 Kris is one of Brand artistes on Uliza Links and he had the opportunity to be hosted on Inuka Unplugged Wednesday hosted by deejay Moz and kambua.
Well along the show he did his live version of Mmh Baba and we could see this coming but deejay moz came through pretty well to feature in the performance.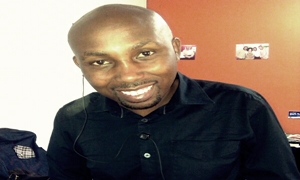 Here it is :
Introducing Mmh Baba Live Version by Kris Erroh and Deejay Moz ft Kambua.