Ringtone has released a new video called "Muziki Ni Dawa" which has given him a couple of challenges if not one. Since he had planned to do this video Ringtone has been faced with obstacles that would make someone run away from his purpose but he never did.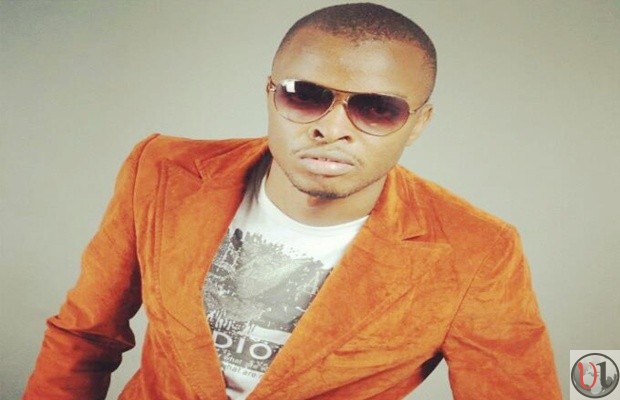 Ringtone shared of how some one tried to run him over by adducing evidence of the case during his video shoot. This was probably something many have not seen in video shoots as the only hiccups people face is time or technical hitches.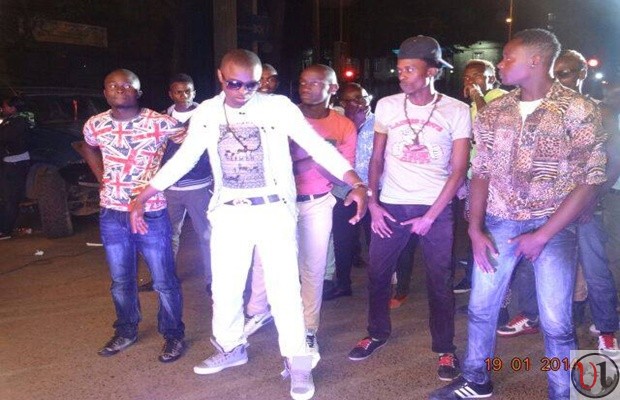 This incident shook him for sometime Ringotne says, but he never gave up as a matter of fact, after arresting the driver of the car they still shot the video. Muziki Ni Dawa has now been released and the main message of the song is thanksgiving to GOD for music. Ringtone tries to reiterate on how music has touched many life's and even healing people through the song.
Watch.