Grammy award-winning artiste, Michelle Wiliams, and eone music family hosted an intimate album release celebration in Atlanta ,USA on September 10th 2014 .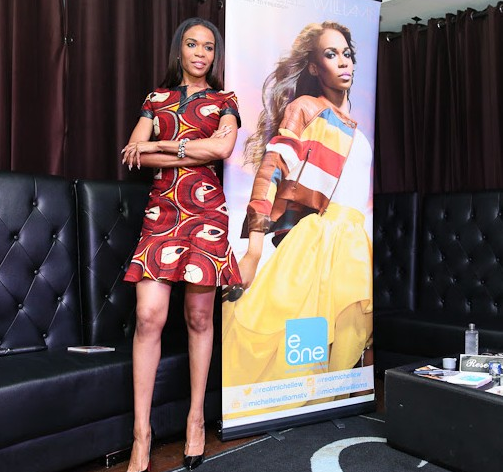 A host of Michelle Williams' celebrity friends turned up in support of her music including among others Paula Campbell, Andre sinclair,Derek Blanks and Angel Taylor.
The new album " The Journey To Freedom" features the standout tracks: "Say Yes " (Feat Beyonce & Kelly Rowlland); "If We Had Your Eyes" ( Feat Fantasia); "Fall" (Feat Lecrae & Tye Tribette) ; and "Fire" .