Celebrated gospel singer
Marion Shako

has been in the gospel music ministry for years now and one thing that stands out is that till date, her music still plays in the memory of the listener.

Known for her song Ahadi Zake in gospel ministry Marion Shako has been seen as a mentor to many budding gospel singers in Kenya and around East Africa.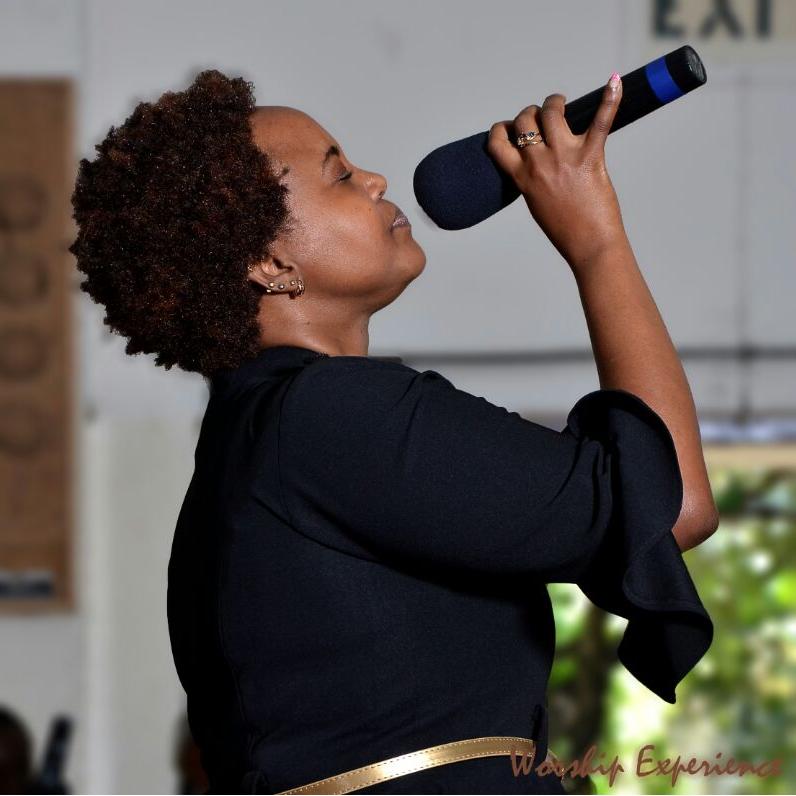 On Sunday 24th August she called in at the House of Grace Church where she dedicated her time to the Lord through worship at the morning service.  She had come to join her sister in Christ Pastor Nina Njoroge who was launching her new album called Asante at the Don't give up concert.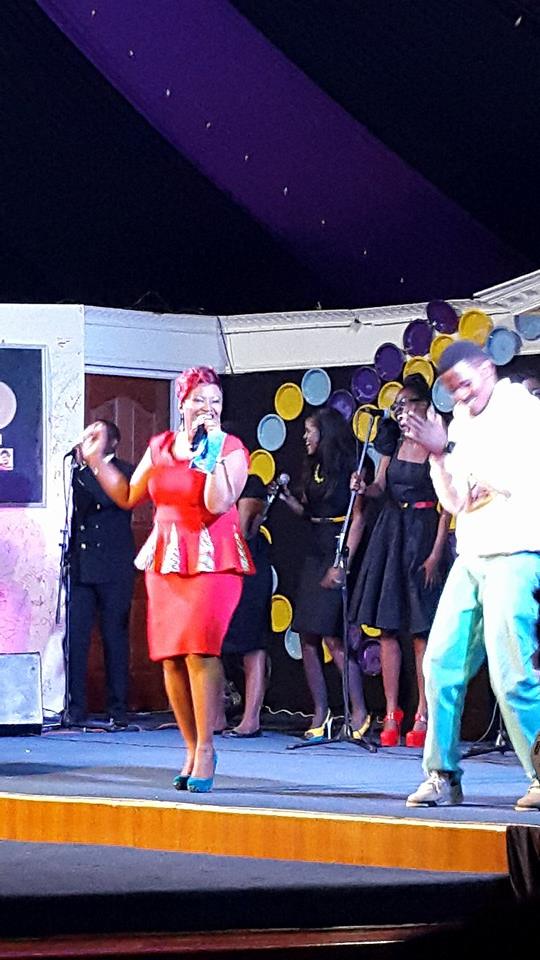 Later in the afternoon Marion Shako had an opportunity to lead the congregation in worship during the concert and elegantly she did as she sung her known worship music Ahadi Zake. A live rendition is what she presented to the almighty GOD witnessed by hundreds of  attendees who had come to support their sister Nina.
In the midst of all that she enjoyed herself too as she had some light moments with Pastor Nina Njoroge and Mercy Wairegi.