When you here about
re-branding

that is when you know that there are great things behind that and

Evelyn Wanjiru

has decided to follow the same footsteps.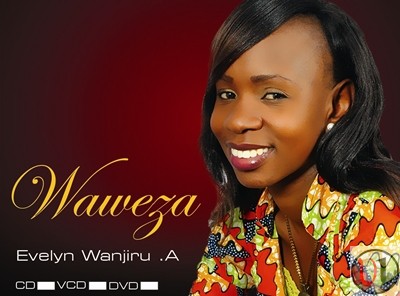 Evelyn Wanjiru has rebranded her Waweza song which made cover for Waweza Album. The rebranded Waweza album cover is  Evelyn's first worship album that was released nearly two years ago and nominated for 2012 groove awards worship song and new artist of the year. The WAWEZA song is used by many churches not only in Kenya but across the borders.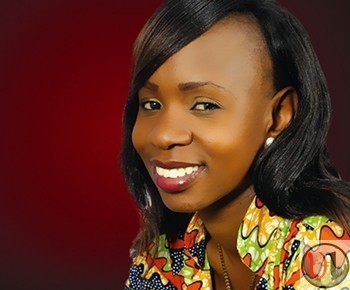 Evelyn didn't just release the album cover. She also Confirms to us the good news of her forthcoming 9 songs second album that she is putting on final touches .she prays and excited for you to hear it because the songs will leave you more focused and intimate to God,there are more surprises on the  album keep anticipating as you pray with her.