Ministry is what brought these two lovely sisters together and now they are set to preach the gospel outside Kenya.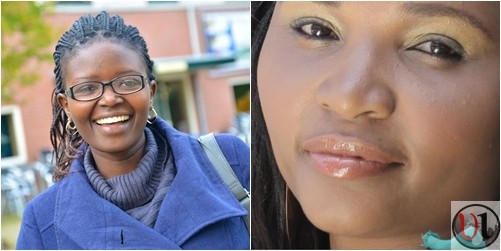 Eunice Njeri known for her songs Nimekubali Umeniweza among others will be taking our sister Lady Bee on a mission to touch hearts through the word of GOD. The ministry will be held in Congo which Eunice Njeri has been invited to minister.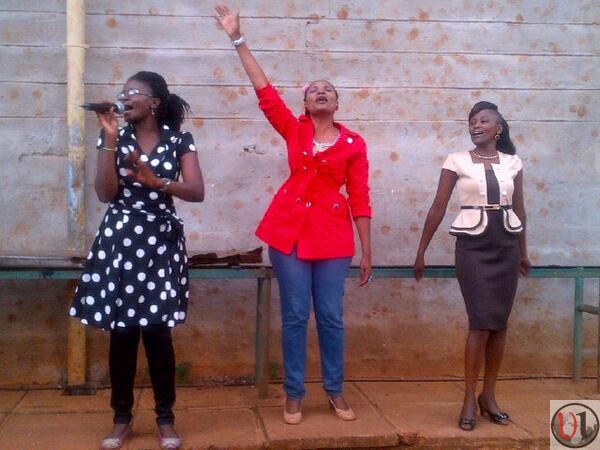 The love of GOD sustains as and our sisters will be sharing the love of Christ including a ministry in Uganda and Rwanda. We wish them the best and may GOD use them as vessels.