This past Sunday it was a special occasion for the Osteen's as they hosted one of the most celebrated gospel singers in USA. Erica Campbell of  Mary Mary was hosted by Joel Osteen and his wife Victoria at a special concert headlined by Erica Campbell.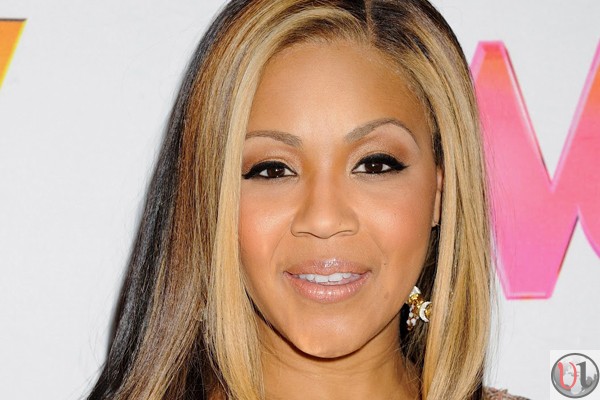 Erica Campbell who took a break from Mary Mary by going solo had a worship concert hosted at the Lake wood church on Sunday October 10th.
In the presence of Isaac Houghton they sang together to the thousands of worshipers who had congregated for the concert.   Later on Erica Campbell had a moment to share with Joel and Victoria Osteen and thanked them for hosting her.