A half of the popular gospel duo Mary Mary, Erica Campbell has spent the last 15 years beside her younger sister, Tina. Together they've created hit songs such as "Get Up" and "Shackles (Praise You)," as well as a reality television series soon to enter its fourth season.
But that professional relationship is only an extension of the bond that connected the siblings as they grew up, two years between them, in Inglewood, where they shared clothes, friends, even the first dates their mother wouldn't allow each girl to go on by herself.
So it's little wonder Erica Campbell had reservations about striking out on her own last year with her debut solo album, "Help." There was her fear of the unknown, of course, and also her worry that Tina — in the midst of a marital crisis documented in unsparing detail on WeTV's "Mary Mary" — might view her step away as a betrayal.
"I felt like I was just another person giving my sister grief," Campbell said recently. "I was like, 'How can you do that?'"
Ten months after the album's release, the singer, 42, is happily out from under that weight. Tina, she said, has assured her that she approves of Campbell's solo work.
And "Help" has met with confidence-boosting success, including two nominations — one for best gospel album — at Sunday's Grammy Awards ceremony. Now her problem is finding adequate time for both projects, as well as for her first priorities: her three children and husband-producer Warryn Campbell.
"It's not easy," she said, seated between an organ and a grand piano at her husband's cozy North Hollywood recording studio. "You kind of have to be Superwoman."
As its title suggests, "Help" makes no attempt to conceal a sense of struggle, with exuberant praise songs like "You Are" next to tunes such as the pained title track, in which Campbell describes needing "a lifeline right now / 911 won't do."
"I'm not a big fan of fluff-and-stuff music," said the singer, who began performing with her sister at the Evangelistic Church of God in Christ, on El Segundo Boulevard, where their mother was choir director. "There are times for that, when you just want to affirm that you're happy. But life is ups and downs, and sometimes you need something to help you feel like you're not going crazy all by yourself."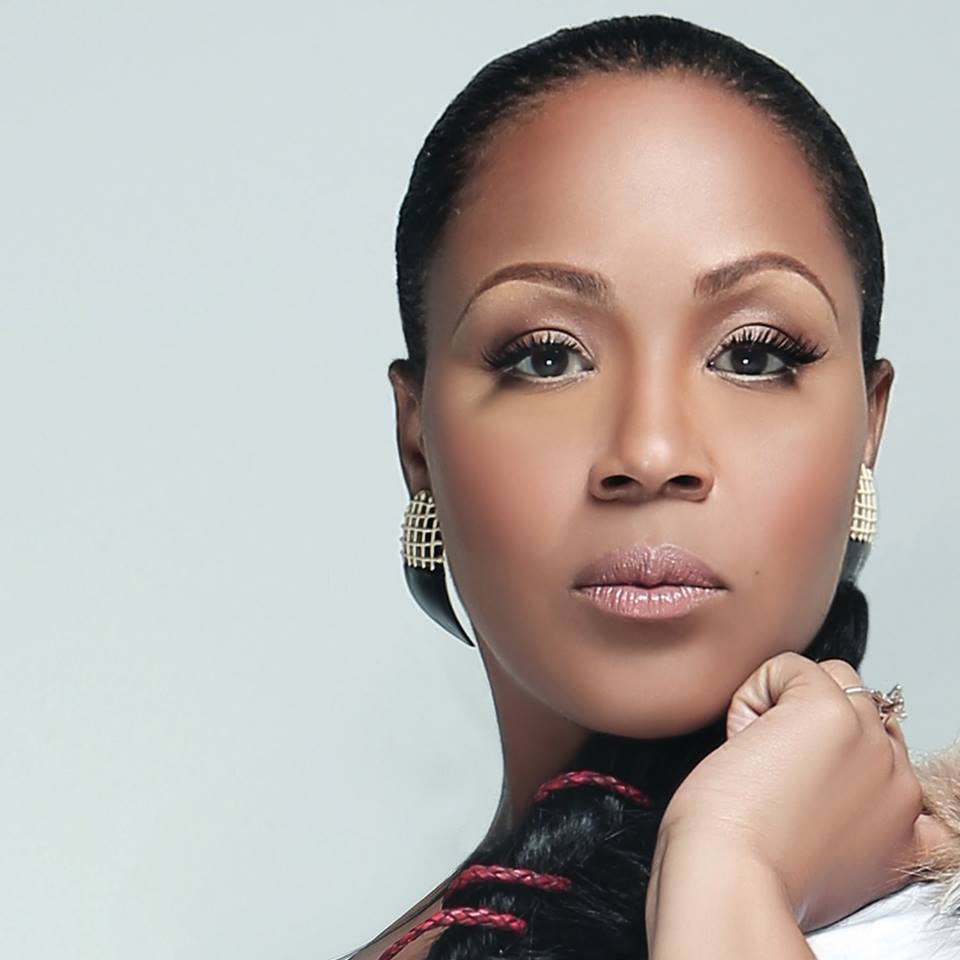 Campbell said she used her own music that way during the recording of "Help." Driving home one night on the 10 Freeway, she began singing a simple refrain addressed to God as a way to combat the guilt she was feeling over working separately from Tina.
The next morning, she and her husband spun the chorus into "All I Need Is You," a gorgeous, Stevie Wonder-style ballad.
Beyond the question of whether it was right to make a solo record, Campbell also faced the matter of what that record might sound like. In 2013, before she'd committed to recording a whole album, Campbell released her first single under her name, a rollicking two-beat rave-up called "A Little More Jesus" that went on to earn a Grammy nomination for best gospel song.
With "Help" fully underway, though, Campbell knew she wanted to cover more ground.
"I love gospel music, but I love Barbra Streisand too," she said.
Warryn Campbell, a prolific songwriter and producer who's also worked with Kanye West and Alicia Keys, had his own ideas for the collection, which is due for an expanded reissue next month. He'd been listening to "a boatload of classic rock," he said — Janis Joplin, Jefferson Airplane, Three Dog Night — and was aiming for a live-band vibe distinct from Mary Mary's more programmed sound.
The result — with songs like "Eddie," a swinging, guitar-based tribute to Campbell's late father, and "Nobody Else," which recalls the chattering funk of "Thriller"-era Michael Jackson —– has attracted attention outside gospel's church core, another win in Campbell's view.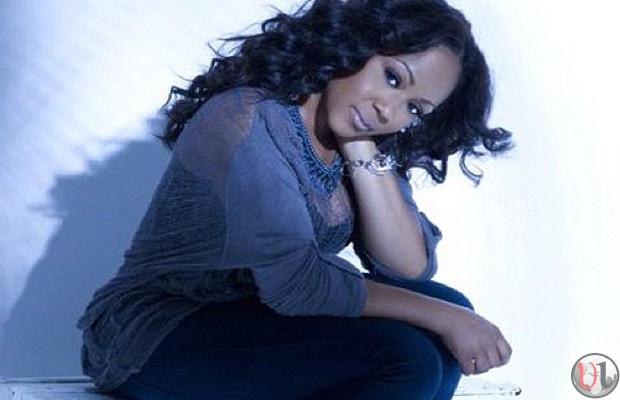 "If you put me on a stage and I'm the only one singing gospel, that's exciting to me," said the singer, set for just such an experience Thursday night when she'll perform alongside Willie Nelson, Aloe Blacc and Melissa Etheridge at a Grammy Foundation concert at the Wilshire Ebell Theatre. "I want the world as my audience."
Campbell said her family listens to "everything" at home, a definite shift from her experience growing up in her parents' house, where her dad, a preacher, forbade secular music. Still, she admitted she has to "dial it back" sometimes.
"There was an Ariana Grande song that my daughter wanted to watch on YouTube, but it just seemed like too much for a 10-year-old," she said.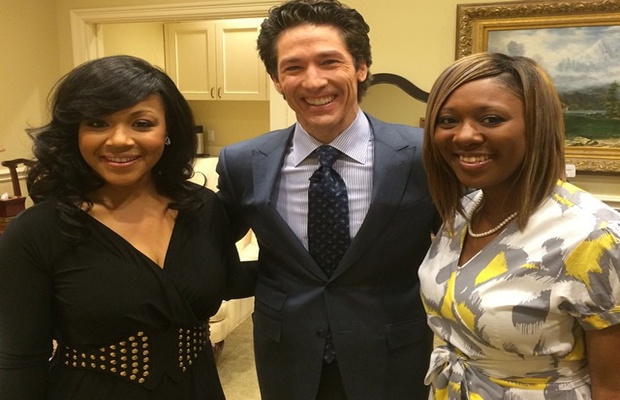 That type of everyday drama — along with the more intense kind, such as when Campbell's father died in 2013 or she and her sister fired their manager following a series of disputes — is part of what has drawn viewers to "Mary Mary," which returns March 5 for a fourth season that WeTV says will address Tina's desire for a solo career.
Yet Campbell insists the show is aiming higher than reality TV's usual menu of never-ending conflict. The idea, the singer said, is to illuminate the same will to survive that drives her music.
"Every time I meet a person, they treat me like I'm their cousin or their friend: 'Girl, I seen what you going through,'" she said. "I want them to see these down moments and feel encouraged for themselves — like, 'OK, this is doable.'
"'It's tough, but it's doable.'"