Like in the case of NTV's news anchor Mark Masai, Eric Omondi went through a similar life of living without his biological mum who passed on 13 years ago when he was preparing to go to college.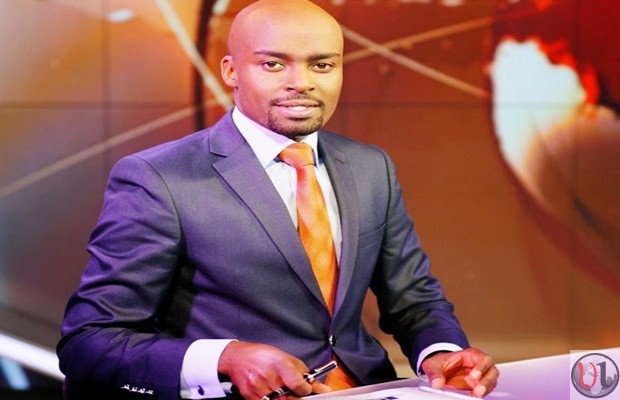 Eric Omondi on Wednesday morning decided to celebrate his foster mum who took him in 2 weeks after his mother passed on in the year 2002, where he recalled that moment when she came through and opened a door for him.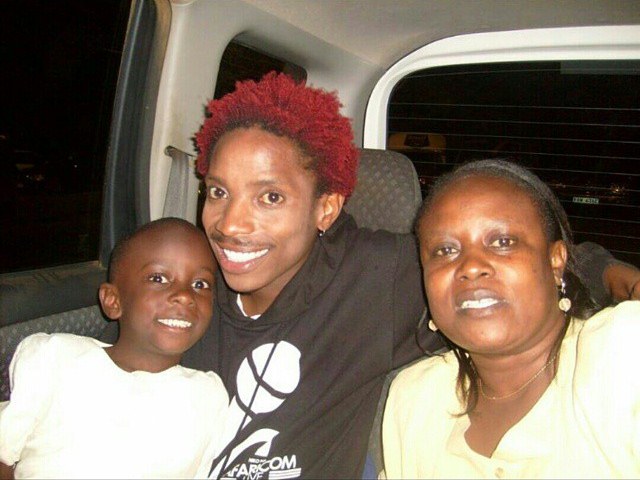 Eric Omondi like a normal student had a passion for media and had been anticipating to go to college so that he could further his studies.  His dreams were bright but sadly his dream of joining college was not mean't to happen as at that moment when he was preparing for school his mother fell ill and all money was channeled to pay her hospital bills rather than covering his school fees.
"In 2002, two weeks after I lost my mother I met her in church, she requested that I see her after the funeral and I did.
A month before this my mother Margaret Omondi was to take me to KTTC (Kenya Telecommunications and Technical College) what is now known as the Multimedia University on Mbagathi road, but then my mum fell sick and was hospitalised, the focus changed from my college fee to hospital bills."
Eric Omondi was later to lose his mother and having insufficient funds to pay his fees an Angel in form of a lady called Evelyn Muchocho came in to support him. Evelyn Muchocho came into his life and took him in and helped him get into Daystar University where he graduated.
Evelyn took me to Daystar University and ensured I graduated against all odds, this (Daystar) is where I met my friend, Dad, brother n mentor Churchill. Evelyn took me into her house in early 2004 when I lost my dad n I lived under her roof and care until 2010 when I finally graduated. Whenever I go back home I go back home to her.
Eric Omondi went further to celebrate his foster mother on his Instagram as his WCW.
On this day that people are celebrating their WCW I celebrate my mother Evelyn…I love you mum…God keep you in perfect peace and lift you forever more.