Emmy Kosgei Madubuko is overwhelmed with joy after she was was appointed the ambassador for tourism and culture in Kenya. The appointment comes just a few months after Emmy was appointed an ambassador by the Africa This day Magazine based in Nigeria and it seems the same blessings are following her this December.
Emmy Kosgei earlier in the year had been appointed ambassador of the Heritage Magazine in which she was appreciated for her efforts to inspire Africans to be proud of their culture. Now the tourism and commerce ministry in Kenya has decided to take her to a new level by appointing her the Kenyan Ambassador for tourism in which she will be able to sell the brand Kenya through her frequent travels outside the country.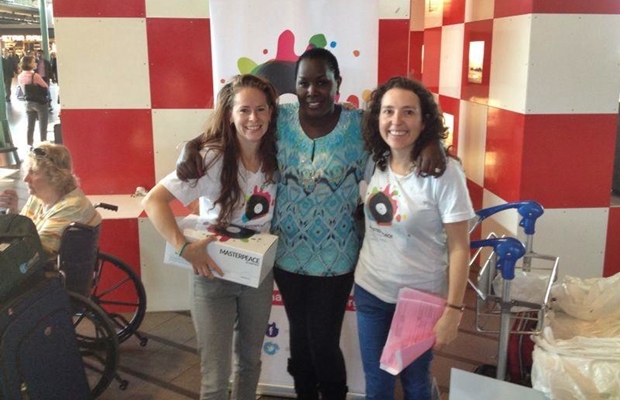 Emmy Kosgei shared about her joy on her twitter account by posting :
"I am humbled 2 have been appointed Kenya's Tourism cultural ambassador nationally and globally! min.EAA,Tourism&commerce!thnks God, Kenya,my fans."
What a great way to end the year for Mrs.Emmy Madubuko. Congrats to her.