Uche Agu known for the Double Double and Solid Rock fame is set to release his album in Kenya later in the year.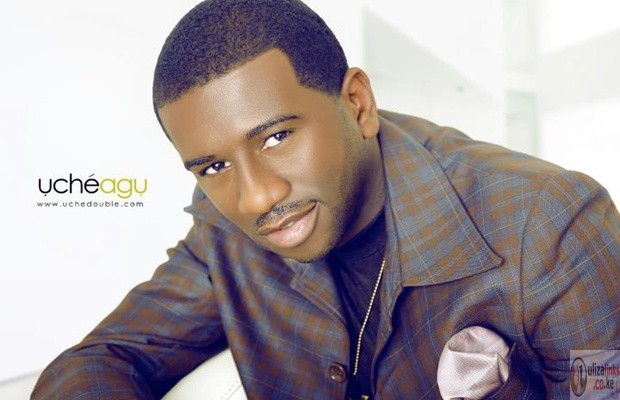 Uche hails from Nigeria and is a worship leader whose heart is set on worship, evangelism and raising a generation of God fearing worshippers around the world.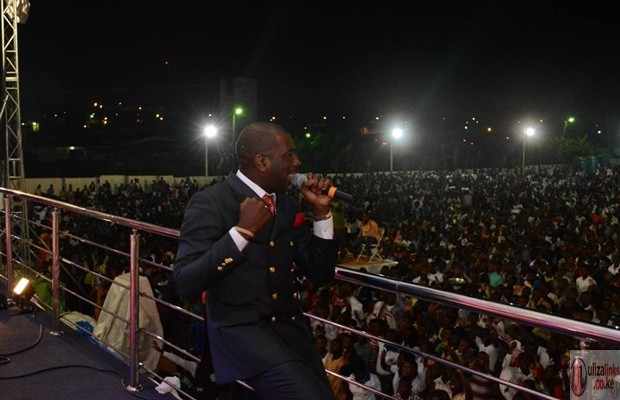 His songwriting prowess, high energy, stage presence and ability to carry and set an atmosphere of worship has given him a distinct edge.
He has had opportunities to minister around the world on prestigious platforms such as The Winners Chapel annual convention "Shiloh"; The Rhema convention and The Making of Champions Conference at House of Praise RCCG, Ontario, Canada.
He has ministered before great men of God such as Bishop Clarence Haddon; Bishop T.D Jakes, Bishop David Oyedepo, and Dr Myles Munroe to name but a few and has shared stages with the likes of Israel Houghton, Chevelle Franklyn, Lionel Petersen, Dr Panam Percy Paul, and Pastor Benjamin Dube.
He has travelled and continuous travel around the world bringing people to the place worship and intimacy with God. He has ministered in nations such as Brazil, Islands of Seychelles, Ghana, Kenya, Namibia, Swaziland, Botswana, Lesotho, Canada, Ireland, Holland and Nigeria.