Saint P "ule mnoma" seems to have a lot of attention in his kitchen whenever artistes come recording at his place.
Saint P who does sound engineering  for the XYZ show has made it clear to all artistes to avoid his kitchen when they come to record.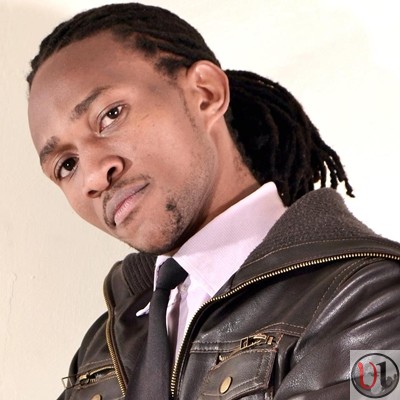 Saint P is a business man and when it comes to business he doesn't like entertaining things that do not interest him. One of those according to him is artistes going to his kitchen while he is busy working his magic in the studio.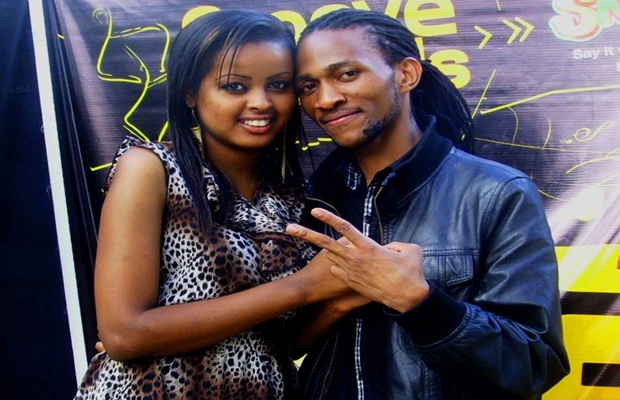 "Dear Artists…My Kitchen is out-of-bounds!!! My house isn't a place where you come and lounge and gossip etc…and EAT. You come to record only, the other business you can kindly do it in your places of comfort. Hope I've made myself clear." Saint posted on his face book page.
Seems Saint P is a good cook too ? So how better to make this statement clear by posting it on face book.
This might be the best way of telling off all artistes who have been doing that act in his house because they follow him.
If you are an artiste, now you know.