I never knew such a day would come when i would be responsible for another life,today at 5:30 am my life changed from just an ordinary man to a father of a beautiful baby girl,Debbie Sande.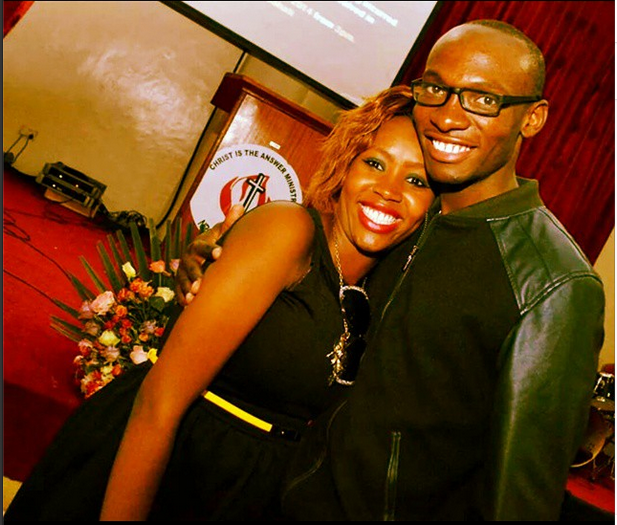 These were the words of Dr. Ofweneke earlier in March when he broke the news to his followers after his wife Nicah the queen gave birth to their new born Debbie.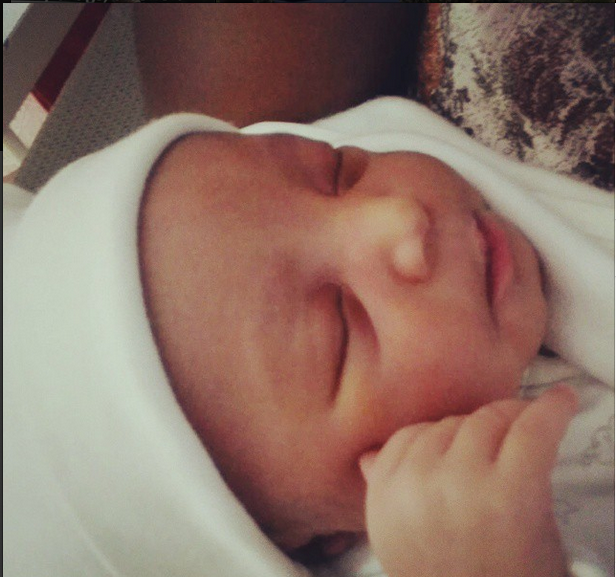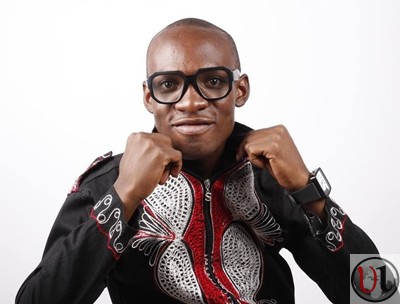 Now its nearly 8 months after Nicah delivered the baby and the growth of the baby can be seen as the couple shared pictures of the baby on social media.