Uche Agu is back yet again with another spirited track dubbed 'The Glory'. The Glory is a single off Uche's latest album – The Glory Experience, to be released later this year.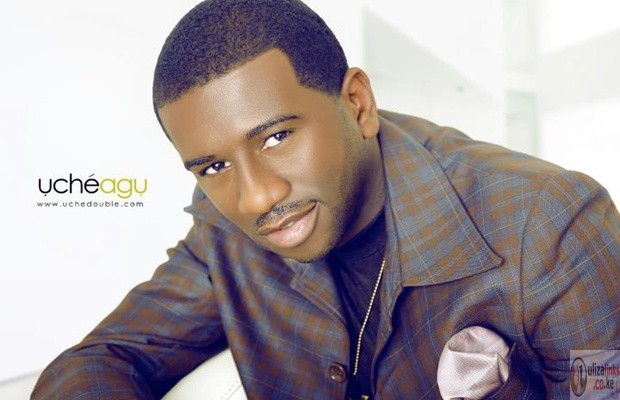 Pst. Uche released the song live on Hot 96, Inuka with Dj Moz and Kambua ealier today.
As the title suggests, the general message of the song is the Glory of God coming down to His people. Uche's yearning for God's glory manifested in His church is palpable. When God's glory comes down, He has an agenda to save, heal, revive, love, bless and fill His people. Uche poses a sobering question with this song: Are you ready for the glory? This song, like a good number of Uche's songs, has the potential to be a praise and worship anthem as well as an international hit.
Uche Agu is originally from Nigeria and is currently based in South Africa. He is well known for hits such such as My God is good ooh (Double) and Solid Rock. He initially did Double Double with Joyous Celebration and he treats us to a remix of the same in the new album.
The Glory serves as an able introduction to The Glory Experience album that will leave Uche's fans anticipating for the new album and subsequent tours.
For the djs who have not yet received the single, send a request to info@glasshousepr.co.ke.