Indara Entertainment collectively deals with Art and event management. It is managed by two major leaders of the company; the President of the company and the Vice president. Young and ambitious individuals with same goal of taking talents to another level.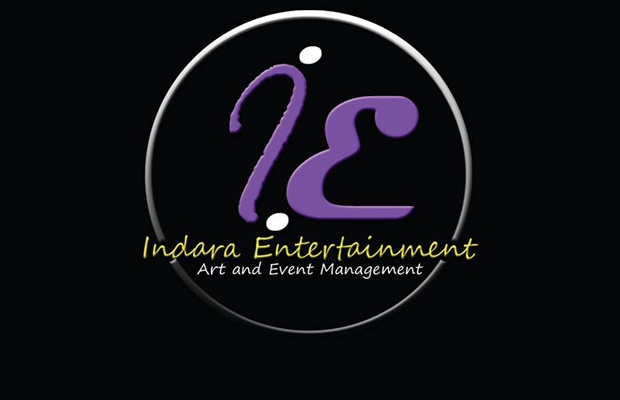 The comapny provides the following services :
Public Relations (P.R) for individuals especially the artists and the public figures.
Many artists/public figures concentrate on having managers which is very important but it's high time to consider having a P.R.
Talent/Artist management.
Photography
this includes photo shoot @an affordable price.
Portfolio and photo frames also available.
Graphic Designs  :
Identity(Logos and branding),personalized tshirts,caps,calenders or any other thing you would like designed uniquely according to your tastes and preferences, publications(magazines, newspapers and books),print advertisements, posters, signs and product packaging.
Paintings  : Best painting collections
Musical band :
Unique voices a phone call away. Having in mind that music can change the world because it can change people…The band members are focused on giving you nothing but the best. Delivering is their main objective so as to ensure you are entertained, inspired and your thirst for the kind of music you would like to hear quenched.
Contact them on face book page ;
Indara Entertainment-Kenya
or 
Email : indaraentertainment@gmail.com