It's almost three weeks now after militants in Nigeria abducted over 200 hundred school girls who up until today have not yet been rescued. Since this news broke out influential people from every parts of the world have come out strongly condemn this act that has been termed as "cowardice."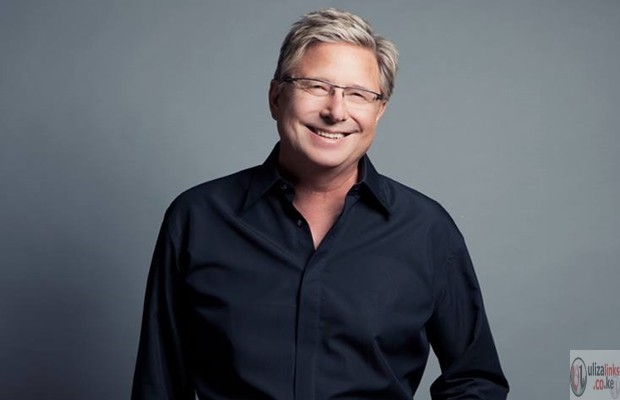 Many have been uploading pictures of themselves holding signs that said "Bring Our Girls Back" this including among others Michelle obama First lady Of USA , Patrick Maina Of BMF , Kambua and also the renown worship singer Don Moen.  Moen did not just upload the picture but went ahead to write a prayer for the innocent abducted young girls.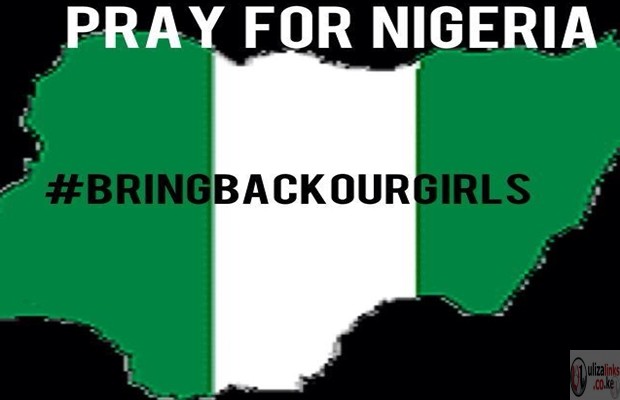 Moen who has been a blessing to many through his music ministry wrote a very powerful prayer on social media asking his fans to join him in the prayer.
Feel free to join in the prayer as well as we believe and trust in our God that this will come to pass:
"Heavenly Father, we join our hearts together at this moment and ask you to intervene in the nation of Nigeria. We pray for peace in that nation and that those that are trying to undermine what You are doing would be overruled by Your power in the Mighty Name of Jesus. Let Your Kingdom come and Your will be done in Nigeria as it is in heaven!
We pray specifically that You would protect the schoolgirls that were captured and that Your angels would surround them in this ordeal. Soften the hearts of their abductors and cause them to release the girls unharmed so they can return to their families. We thank You for hearing and answering our prayer, in Jesus' Name, Amen!