Rapper Earl Simmons, known by his stage name DMX,  announces his plans to release a Gospel song entitled "Never Give Up."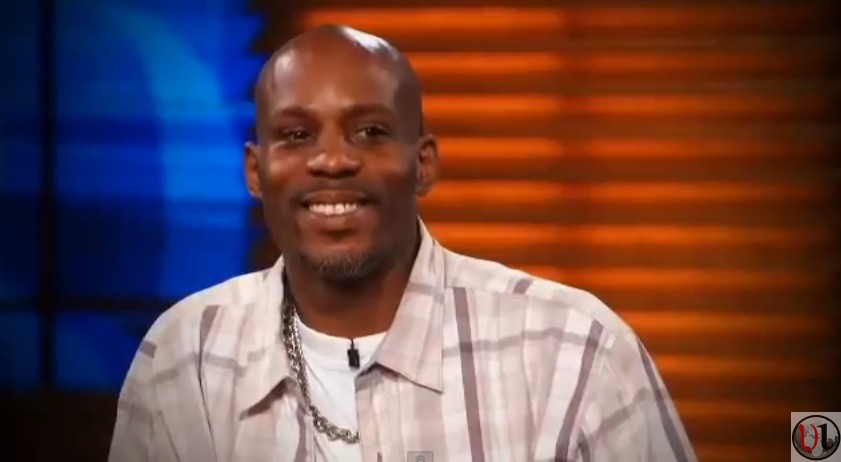 DMX has previously credited his Christian faith for helping him through his ongoing struggles with substance abuse and legal troubles.A recent video Uploaded on YouTube offers a sneak peek of  him rapping his new song. It is unclear when the song will officially be released and if it is just a single or part of an entire album.
The video shows the rapper reading from a bible he carries around with him, and although it is unclear which verse he is reading, it seems the musician is advising the woman to trust in God's plan for her.
Watch video of DMX studio session: