Gospel artist Dk Kwenye Beat who is the 2013 Mwafaka Award Winner has decided to put his entrepreneurial skills on the lime light as he teams up to open a new music and video production house and recording label in Kenya.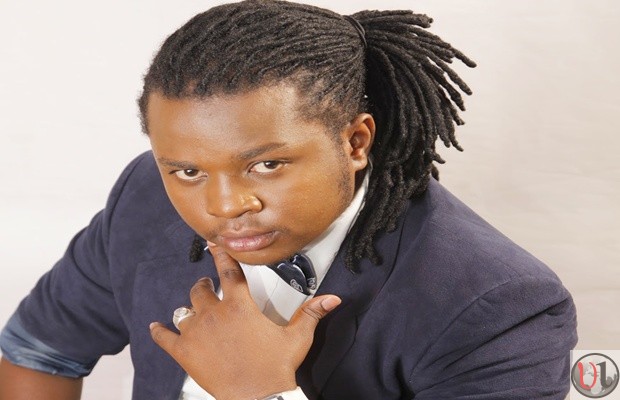 Jumbo Sounds has new and amazing concepts of sounds creation as far as music and video production are concerned and record label as a whole. Borrowed from the American systems, jumbo sound is the name and hit making is their fame. Cyprian, Manu, Jeff, Paul and Dk kwenye beat have teamed up to create one of the Kenya's big music and video production house and recording label.
Jumbo sound records music production will be done by the renown hit maker Teddy B; who has a magic touch on beats: he is the great brains behind songs like wangu by Bahati, wololo by Rufftone and Kenyans' trending jam Asusu by DK, His latest sound by the gospel hip-hop guru, Mr. T and friends (yes I do); sums it as the man with versatility in sounds creation its Zouk to its best, fused in to Bongo and little hip-hop.