This is one of our greatest jobs of promoting talent's and the other greater job is to push existing talent which we call mentors.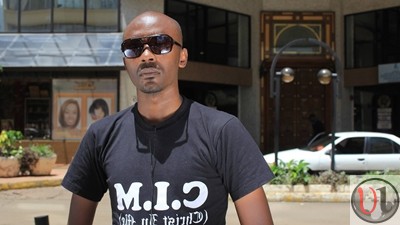 We present to you DJ Syke who is one skilled Deejay in the gospel ministry went down on the low and now is back for good. DJ Syke is back to touch lives through gospel music and plans to bring his best talent.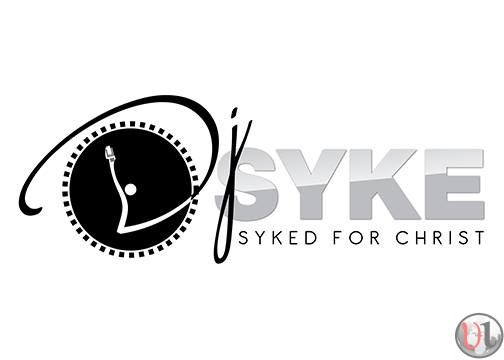 He will be ministering at JCC  Parklands Teens Church of Bishop and Rev Kathy Kiuna on the last Sunday of every month from 11am-3pm alongside Mc Acts The Hype Minister.
DJ Syke says the main aim of having that service is to bring the teens close to God through deejayed Praise and worship, Hype session the word and prayer.
Check out his ministry at JCC Teens