The Mix genius DJ Sadic will not be deejaying on the top award winning gospel show cross over 101. DJ Sadic parted ways with the show a few weeks ago after his contract ended with Cross Over 101.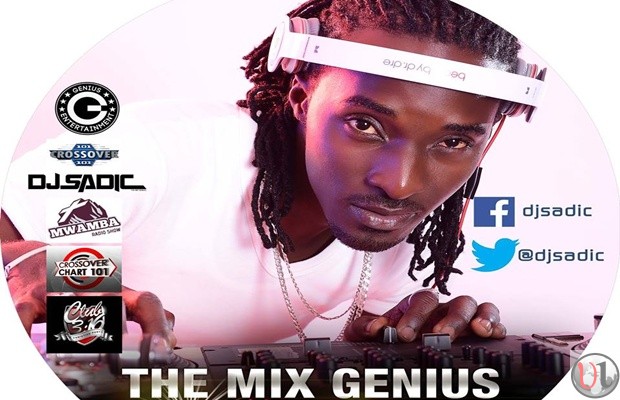 There has been many questions on why Sadic is no longer on Tv and after doing our research we came to find out that our brother is no longer on the show. Speaking to Hilda the producer of Cross Over 101 she said :
"This was a decision made by the management to end the contract of Sadic in which we can not say for how long he will be out. The only thing I can confirm is that DJ Sadic has left the show, and we will be continuing with DJ Mo and Faith Muturi." 
DJ Sadic has taken great steps in Cross Over having scooped major awards including Groove Awards and Mwafaka Awards. He will be running his unit Genius Entertainment for now and you can catch him up on his show Mwamba Show on Home Boyz radio every Thursday and Sunday morning.
In any case of new developments of the Mix Genius we will keep you posted.