K-krews DJ Moz has played a vital role in the gospel music industry for more than 14 years with established artistes terming him as a father and uprising one's calling him as a great father.  His role in ministry was exmplified on Sunday 25th May at Machakos people's park where he led thousands who knelt for the sake of our nation in prayer.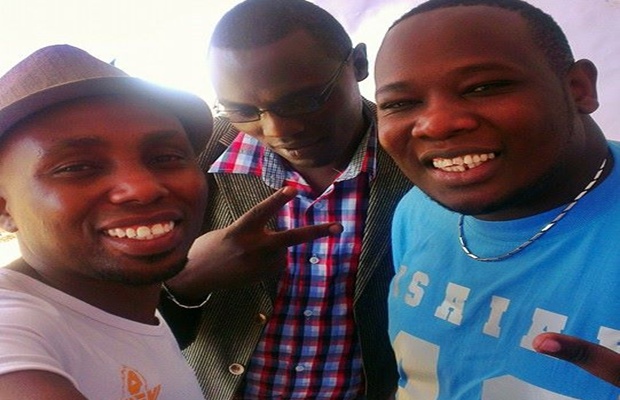 This is a course that was started online last week Tuesday with  K-krews Njugush Waiguru pushing for a hash-tag branded #OnMyKnees4MyNation.
Surprisingly many Kenyans embraced it as soon as the 1st tweet was posted and for sure it trended to the rest of Kenya showing that Kenya is prayeful country and its only GOD who can heal/protect our land.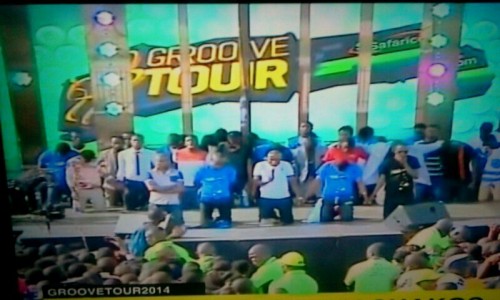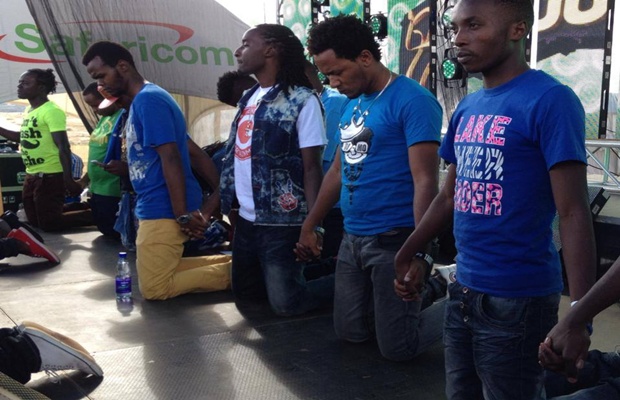 Later on Sunday Moz left for Machakos's peoples park where he was joined by another mentor called Rufftone ampng other artiste's to push for Prayer for the Nation.
The thousands who turned up for the Groove Tour at Machakos People's Park felt obliged and joined the prayer session that was led by DJ Moz.