System Unit

is one company that has grown from one level to another having great minds like DJ Mo and Alemba Hype Masta behind it.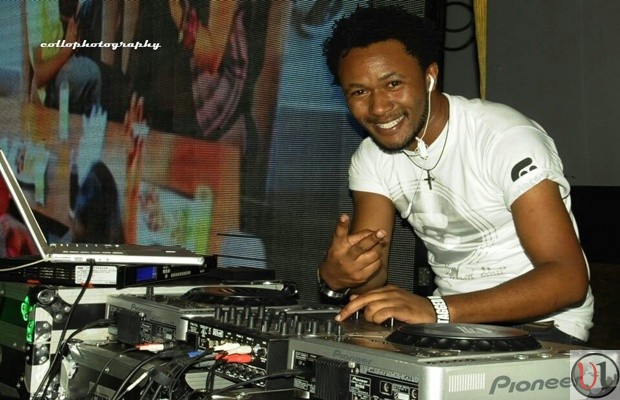 System Unit have brought up new artistes, dancers hype men and great skilled Deejays into the gospel ministry. Having a show on NTV called Cross Over 101 was their starting point to great things which has later opened great for DJ Mo and the whole crew.
Now DJ Mo being the CEO has seen the importance of having a means of transport in the company and now they have acquired a ride for the unit. No more taxis or hitching rides any more. They now have their own Matatu ride which will enable them advance their services of Deejay unit, Equipment hire, and sound hiring.
See photo