Deejay Mo/Sammy Muraya

one of the proprietor's behind the brand System Unit a gospel deejay academy is just having a year of GOD's favor.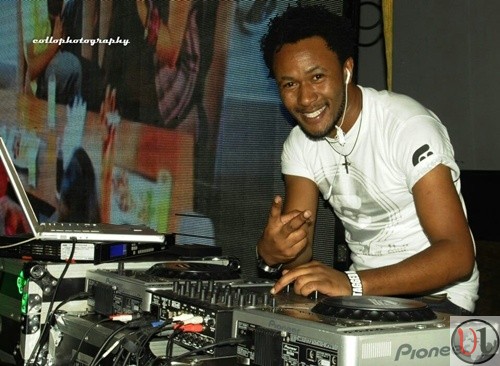 Now we had an interview with DJ Mo Kenya also known as Topa Di Top A VJ and co-host on NTV Cross Over 101 and also a deejay at Capital FM.
1. Going To Events And Being Told To Play Secular Music : DJ MO says he had to turn down requests to play music.
2. Making Money was a Challenge as  a gospel deejay : He used to be called to gospel events and organizers wanted him to mix for free.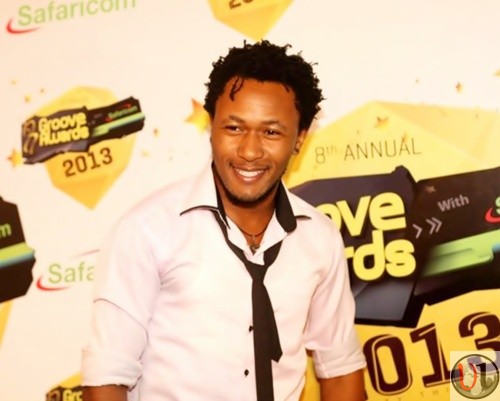 3. The Disc Jockey Decks and whole set up cost him not less than Ksh. 500,000/=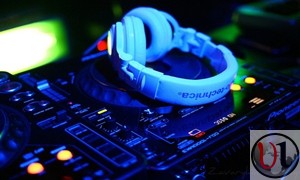 4. He Turned down great offers to play secular music in secular events.
5. Being Paid little money
DJ Mo says when he started he used to be paid very little money "Pesa Kidogo" which was not able to consume rate his daily needs.
6. Viewers requesting songs and asking him to play it on demand
Handling this was a great challenge to him he says as not many listeners would understand that airplay time is limited and not all songs can be played.
7. How Do You Handle Ladies : Ladies will flock to you once you are a renown deejay and how do you stand a christian and as a man.
8. Finding the right girl was a challenge :
The right girl was a big challenge as many ladies liked him  and how to separate true ones and those who liked him as a "celebrity".
9. How to make his way to the top as a deejay : He didn't know or have the means of going to a deejay school and luckily his friend helped him to get his way in.
10. Playing music the whole night and later on having a busy schedule : He has had events going from early night till morning and also at times having event after event which made him not have enough sleep.
 11* I am Married To Linet Munyali/Size 8 : revealed to us exclusively DJ Mo unveiled that he is indeed married to size 8