One year on
Sammy Muraya

and

Linet Munyali

look back and thank GOD for the pure blessing of bringing them together in marriage which complements their music.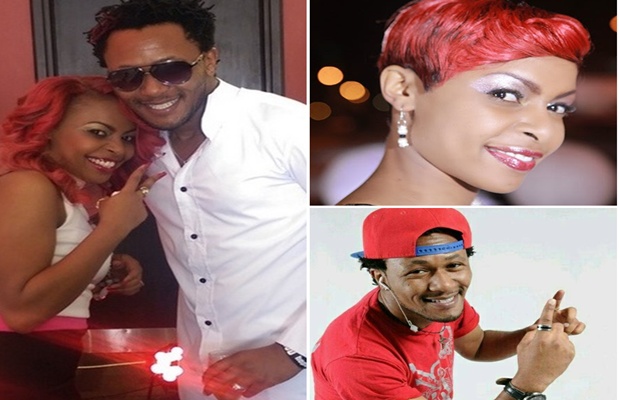 Who could have seen this coming?
A few only cause even close friends did not know when or how the wedding took place. But it did and we must say it was a well planned one as it was a private wedding with only few friends and family attending it.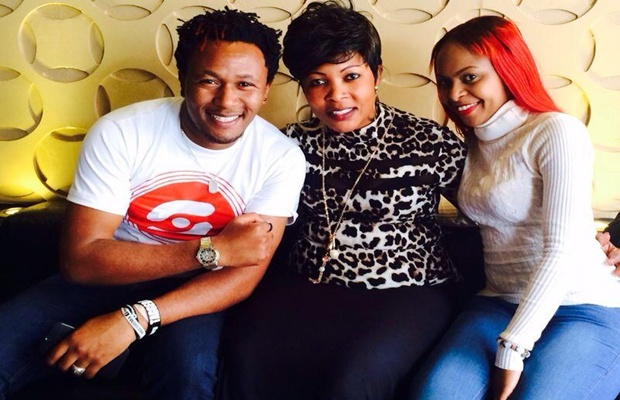 DJ Mo now and his wife Size 8 are celebrating their union together in marriage and thanking GOD for the opportunity of joining them as man and wife. The couple have been able to achieve a lot together in one year in marriage as now System Unit which is run by DJ Mo has bought a new van, advanced its deejay academy and plays host of Melodia Mix show which is owned by Bonyeza/Roamtech Solutions.
What pure blessings GOD has poured upon this couple.
We congratulate DJ Mo and Size 8.