DJ Mo of System Unit has been under the radar for a while now and we got a lot of questions of why he is not there in the lime light and reason he took a break from Cross Connekt.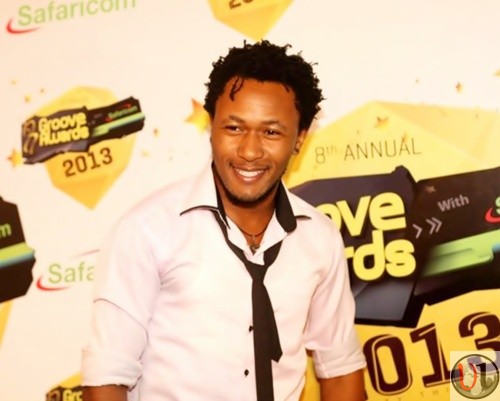 This year has been a great year for him for DJ MO of System Unit first let's look at what he has achieved.
1. Hosting the first System Rave In January 2013
2. Winning Groove Awards
3. Being Chosen as the main Gospel Deejay On Milo Kid's Festival
4. Being Chosen as the main gospel DJ on Nescafe Red Sensation Party.
5. Marrying Size 8 / Linet Munyali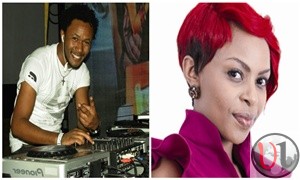 These are just a few of what he has achieved this year not with standing the corporate contracts he has received this year. This year for sure has been busy for him but the good thing is that DJ Mo is set to return with a bang with a gift for all the System unit friends and fans.
DJ Mo will be bringing you System Rave Season 3 this December 14th dubbed Christmas Edition. This will be the 3rd rave after hosting two others in January and August.