The celebrated couple of DJ MO and Size 8 met with Nairobi Senator Mike Sonko a few days ago raising a few eye brows here and there. The couple who were joined with Rufftone were hosted by Senator Mike Sonko at his office in the CBD after hosting the laughter Sunday  in Buru Buru.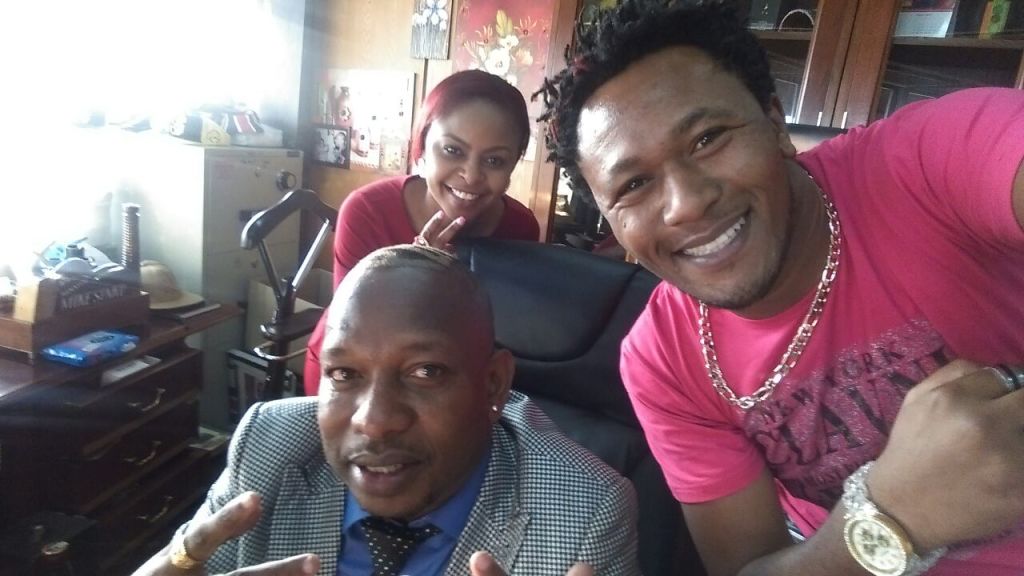 DJ Mo and Size 8 had the opportunity to share words of empowerment after they hosted their event called laughter Sunday at KAG Buru Buru last Sunday. Looking at the fact that the event was hosted in Buru Buru which Mike Sonko is well known for his Matatu's and representing them in the previous parliament as their MP, the topic could have just been directed at developing the area for good.
Senator Mike Sonko invited DJ MO Size 8 and Rufftone to his office and they had time to work out a plan of changing the face of the youth in Nairobi.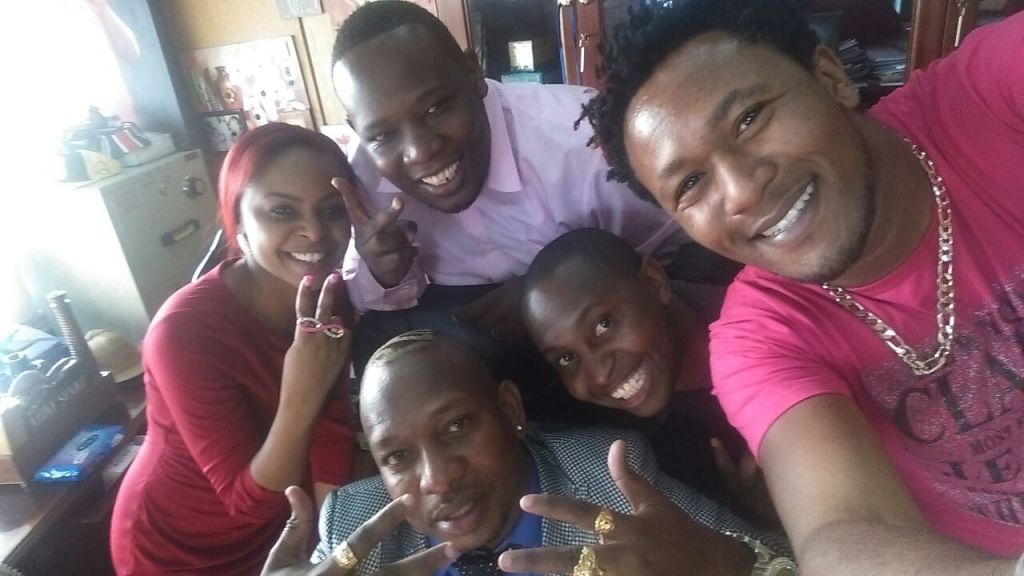 DJ Mo says that they will be working  on a project that will empower , promote peace and positive thinking among the youth in Nairobi which will be another project for Mike Sonko who has played a vital role in supporting great initiatives in the Kenyan society.
What a good way to come together for the benefit of the youth.