News come in and news come out but as Uliza Links we can only release information after the party to has confirmed the information.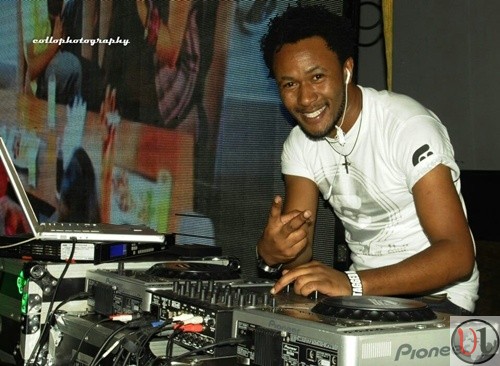 News on Friday 12th October were that Sammy Muraya "DJ Mo" is married to gospel singer Linet Munyali "Size 8" and this really put a lot of questions from readers looking at the fact that we mostly write about gospel news.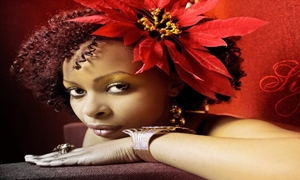 Well for all those who were asking DJ Mo has released his official statement about the wedding and here it is :
" I am now married to Size 8 and the wedding happened last month. We did not invite many people as only immediate family members and bishops were to attend. The good news is that we are planning a white wedding where the public will be invited and its coming soon"
"In regards to the statement that Size 8 is pregnant with my child this is false". 
Regards
DJ Mo System Unit
We wish the couple a happy Marriage life.